Editor's Letter
My 2010…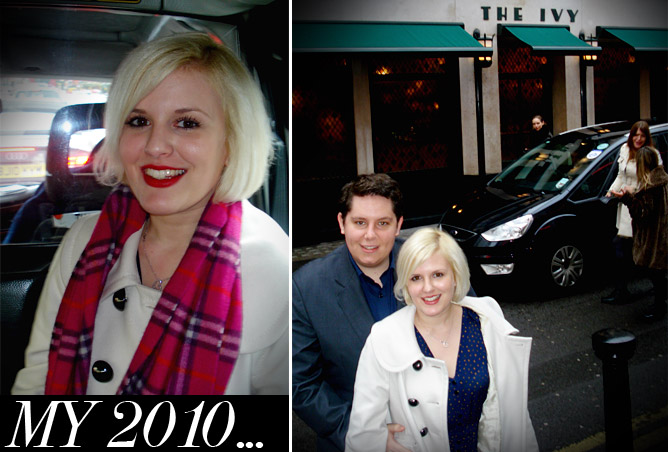 Looking Back On An Extraordinary Year
2010 was a massive year for me! I moved across the world to London from the Gold Coast; had my first year of married life; and started Uptown Twirl!
Moving to another country is an amazing experience that is extremely rewarding yet ever so challenging. Living in Brighton and then in Belsize Park, North London; I have so many amazing memories that can never be replaced. Buying Cupcakes from Selfridges every Saturday; taking walks around Hampstead (and spotting our future home) in the snow; taking the tube everywhere; celebrating special occasions at The Ivy; always shopping on Hampstead & Oxford Street (Whistles most frequently); and falling in love with the incredible city that is London! And as for married life…. I couldn't be more happy, inspired or  in love!
Since starting Uptown Twirl in mid-July this year, my life has become a fashionable whirlwind where every day I am transported into a magical world of all things exquisite! With Uptown Twirl, I have met some incredible people; attended some amazing events; and even sat front row at London Fashion Week!  Next year Uptown Twirl is going to the next level. I have so many new and exciting things to share with you and I cannot wait! But more on this in the coming days…
And finally, I would like to say a very special thank you to everyone who visits Uptown Twirl. I am so appreciative of all your comments, emails and feedback. I love receiving them and chatting with so many of you on Facebook and Twitter.
So again Thank you xx
My 2010…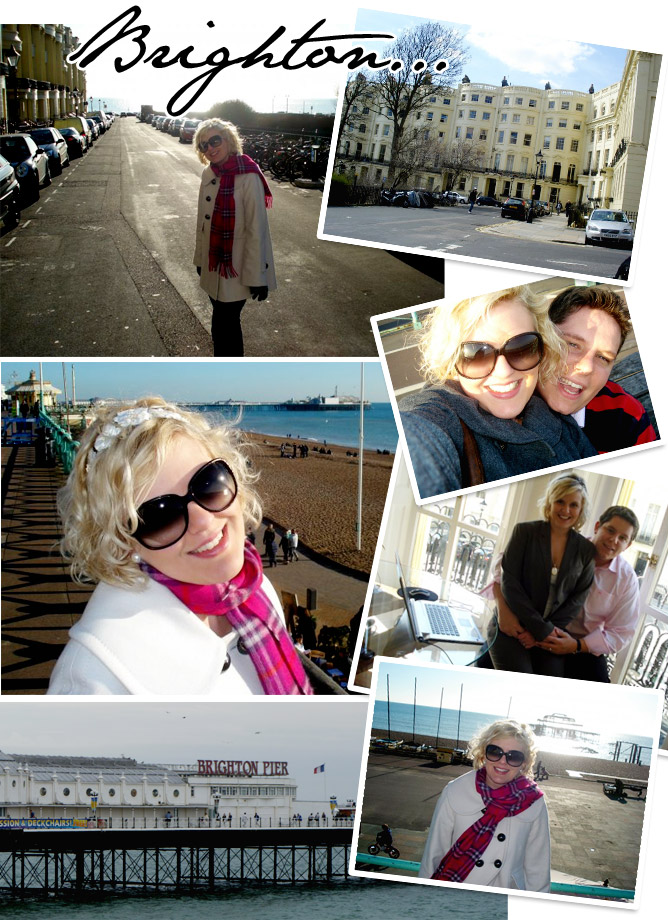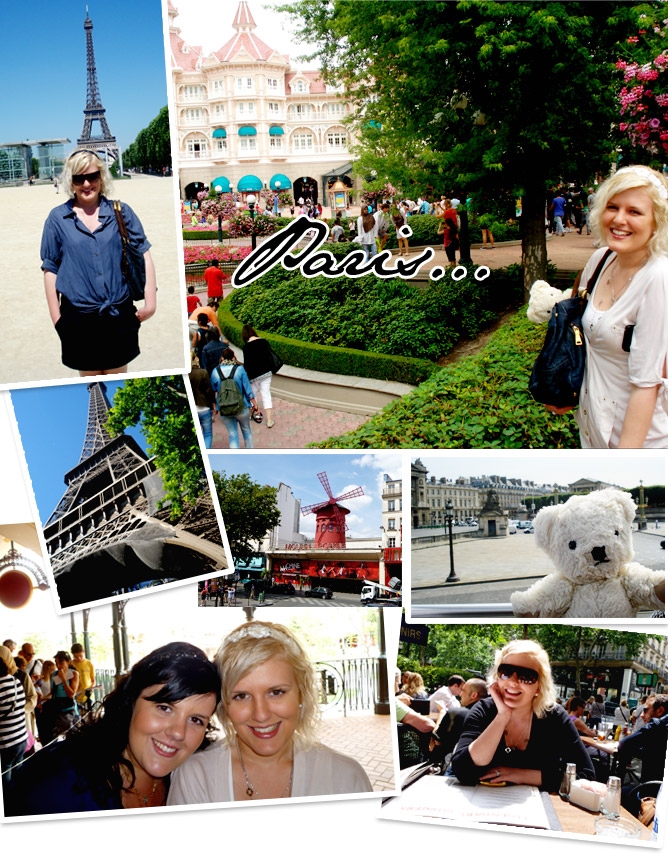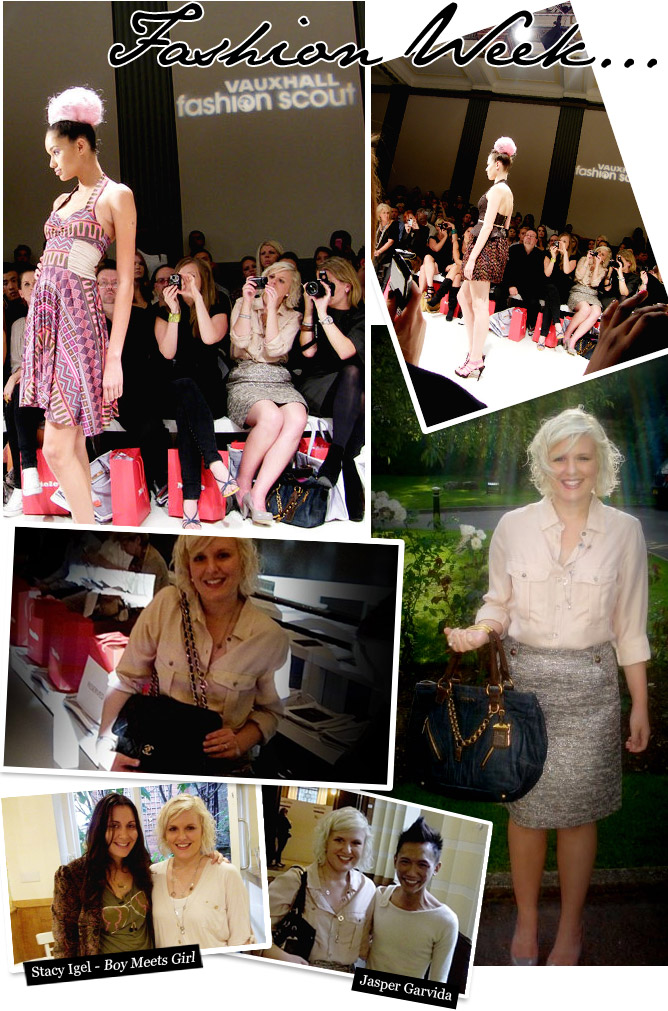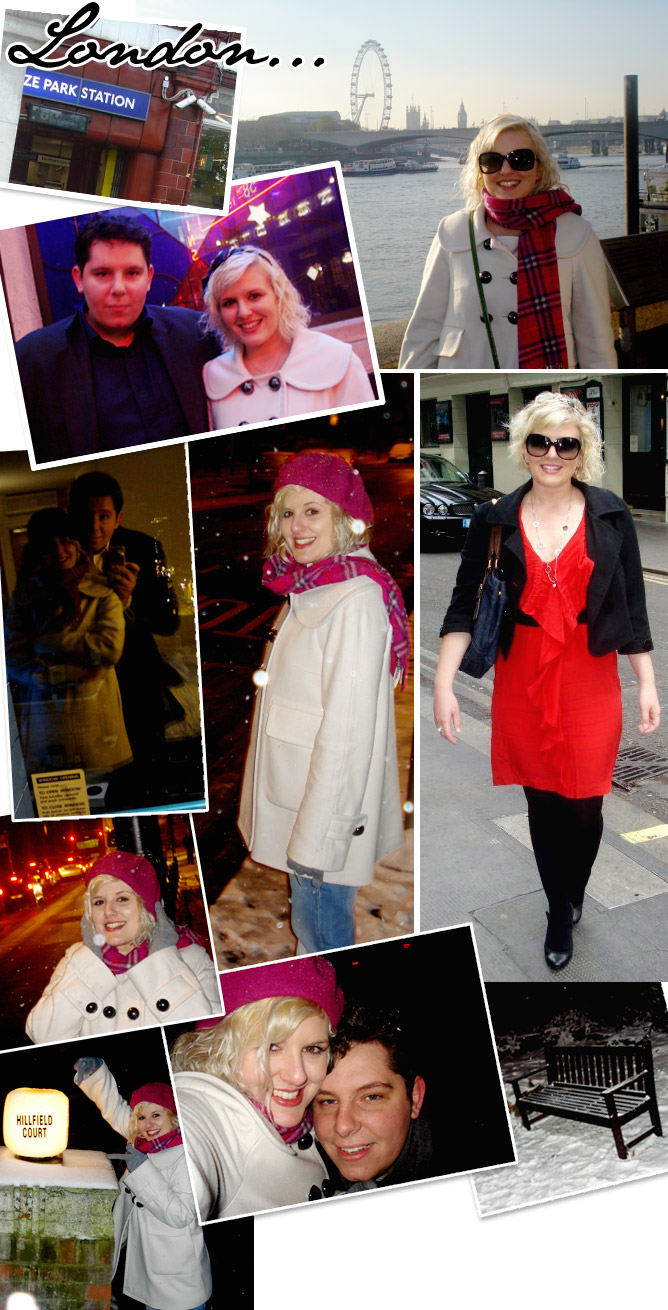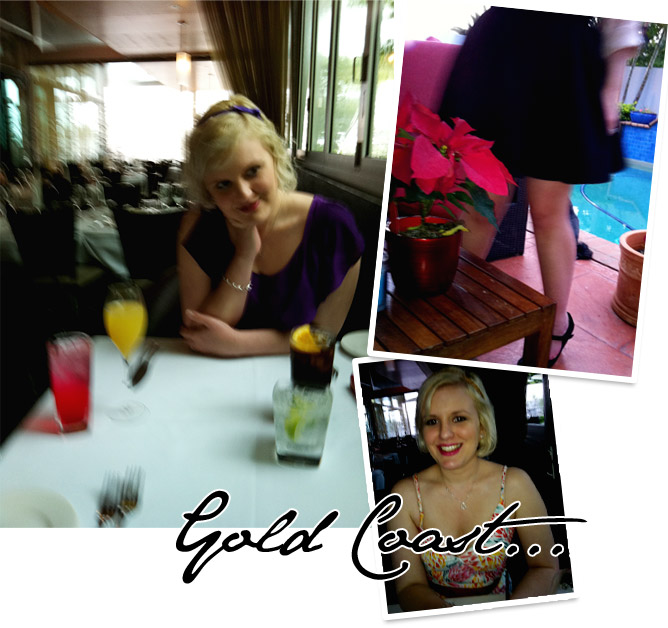 I say bring on 2011!
Do you have any New Years Resolutions? xx