Editor's Letter
What I Wore…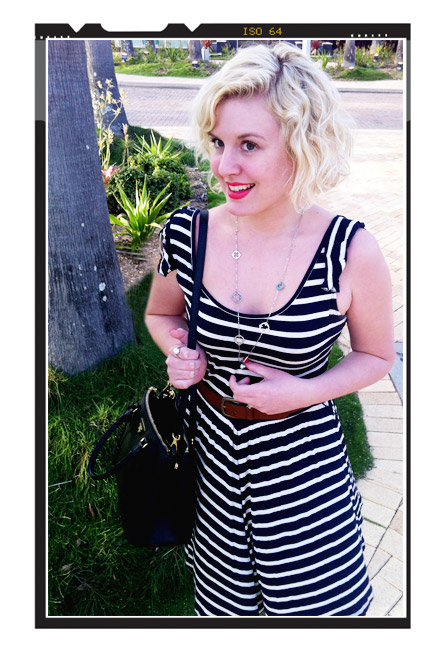 For a day of Christmas shopping & a lovely dinner with my husband…
With only 7 sleeps until Christmas (my absolute favourite day of the year), it was by far time to do my Christmas gift shopping! Yes I always leave it until the last minute! And with quite a few lovely people to buy for, I ventured out with my 'gift ideas list' and brought some darling things. Now I cannot wait to start wrapping!
Oh and other very, very, very exciting news… the new Uptown Twirl website will finally be launching online within the next day or so! So stay posted! I cannot wait for all of you to see it!
Love Cara xx
p.s. Hope you are all having a very Merry Christmas!