Channel Leading Lady Mystique
Achieve iconic Old-Hollywood glamour with darling cat's eye sunglasses.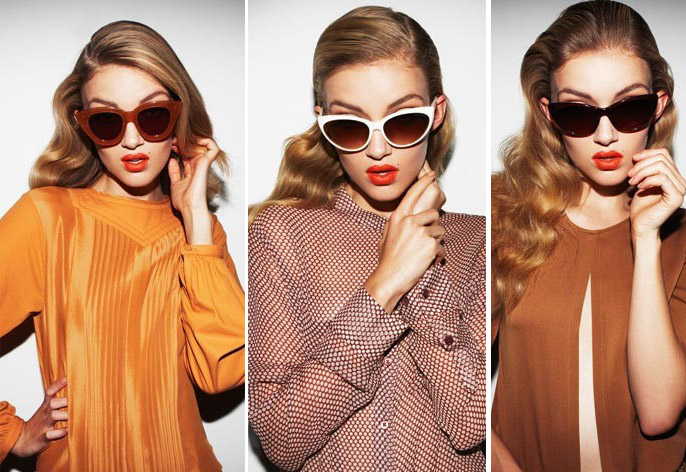 Make a statement and exude movie star appeal in an oversized pair of cat's eye lenses.
In romantic tortoise shell; iconic bold black; or fresh, chic white – the cat's eye frame is all about timeless style and nonchalant sophistication
Whether you are jet-setting off to a distant location or want to add a dash of intrigue to your style – sunglasses exude unmistakable allure and create a dash of drama (think the bigger the better).
Wear with romantic locks and luscious red lips for 50's bombshell perfection.
Loved by screen icons such as Marilyn Monroe, will your frames turn a little feline? xx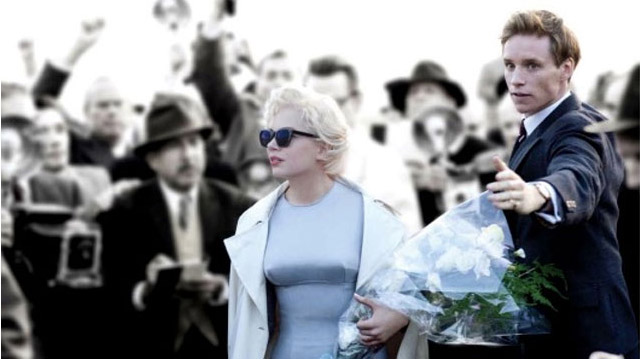 Photos from vogue.com.au / google images