Accessories
The Power Of A Spectacular Hat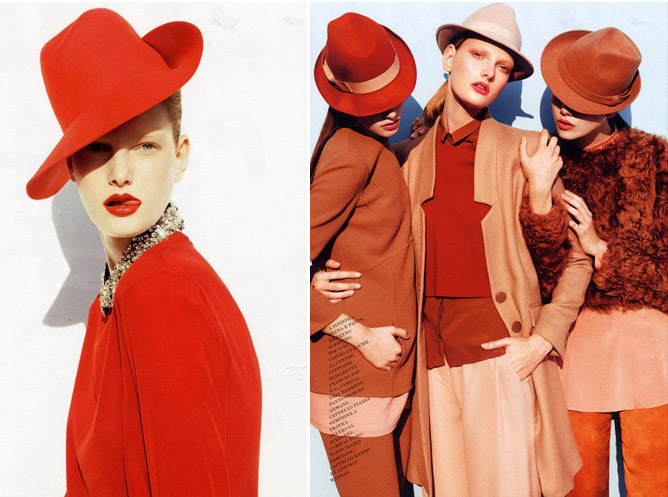 Not enough people wear hats. It's a bold statement, but I'm willing to make it. A magnificent hat has the power to command an outfit; instantly portray your style; captivate a room. A spectacular hat can transcend a fashion moment.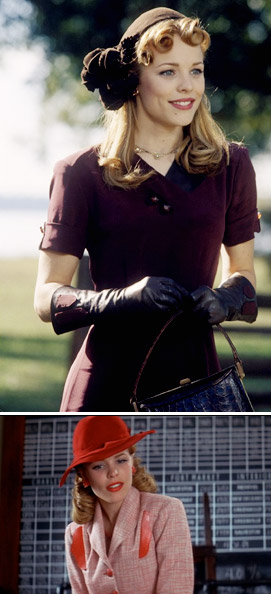 'If you want to get ahead and get noticed, then get a hat' – in years gone by, the hat was an essential item in every wardrobe.  It was even considered a disgraceful act if you left home without one. The etiquette was the same across all class levels – you simply must wear a hat. Today however, the dedication to this stylish accessory seems to have been lost in translation.
Hats can still be the de rigueur for all occasions. Next time you are dressing for an event think of the scene stealing headpiece Kate Winslet wears in Titanic or Rachel McAdams' embellished beret from The Notebook. Make an iconic statement.
A hat instantly draws attention to your face – it is the most noticeable accessory you can wear.
When choosing your own spectacular hat, be sure to reflect on the style, colour and shape. Consider the type of look you want to achieve and your wardrobe choices that will be accompanying it. A hat will balance out your look, so be sure to place careful consideration on proportion; i.e. don't let a hat wear you!
Below is an editorial for Flair, which celebrates a new season of darling headwear. Entitled Hide & Seek, this editorial displays just how a striking hat can transform a look.

What is your favourite 'statement making' accessory? xx
Photos from fashiongonerogue.com / imdb.com