A Day At The Stables
Girls will always love their ponies…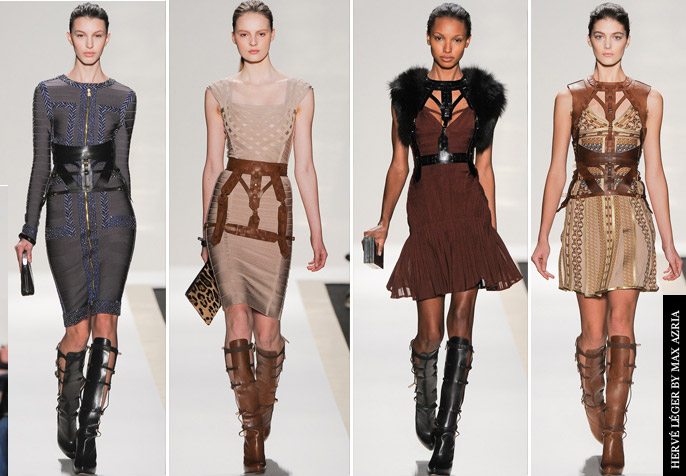 Equestrian attire has long been an inspiration to the fashion world. With sleek lines and an emphasis on a sharp cut, Equestrian chic is sophisticated and timelessly opulent.
Hermès, a label with its roots deep in Equestrian history, was joined by Tommy Hilfiger, Ralph Lauren and Hervé Léger, amongst others, who were inspired by this decedent sporting sensibility.
With the inspiration of 'Town and Country', Tommy Hilfiger's preppy muse was effortlessly polished in quilted suede jackets, luxe knits and riding caps while visiting the pony club. Rich textured fabrics appeared in decadently deep maroon, chestnut and olive.
Meanwhile at Hervé Léger, bridle and harness-like belts were fastened around the models' torsos for fierce, edgy equestrian appeal.
Riding boots in luxe leather added the perfect finishing touch to this horseplay.
Will you embrace equine elegance? xx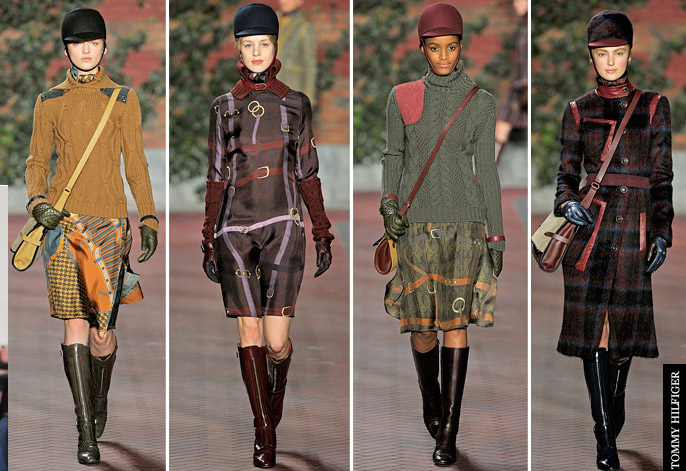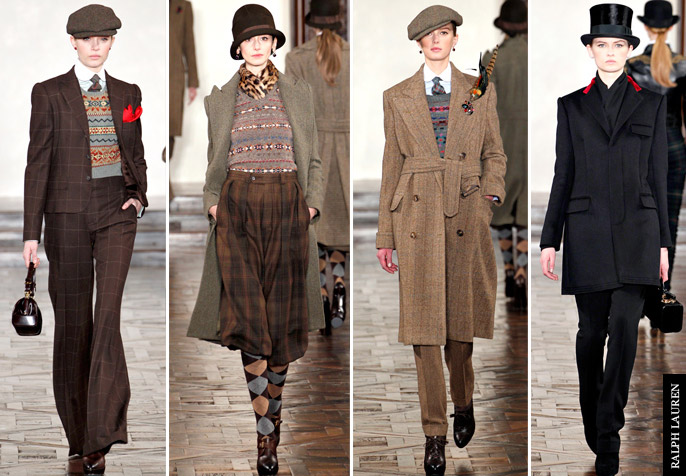 Photos from style.com