Weekend Editorial Love
"A garment can transcend, giving it a soul." – Akira Isogawa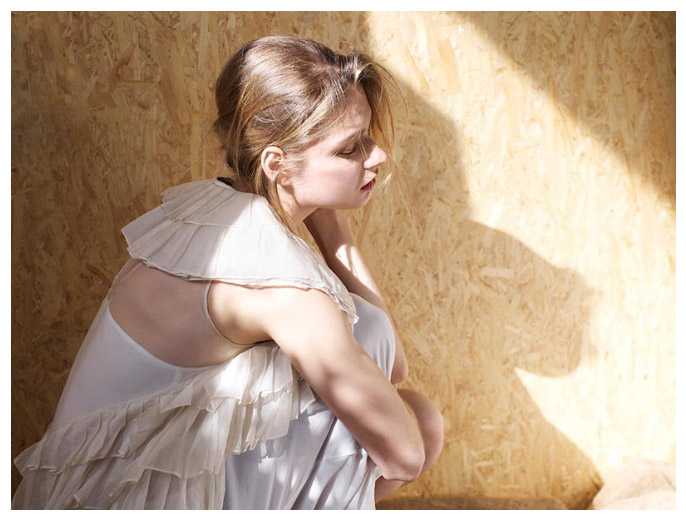 Naturally beautiful and innocently enchanting; Akira Isogawa's pieces are almost instantly recognisable for their quiet charm and exquisite craftsmanship.
Entitled 'White Blossom', this editorial focuses on the archives of Australian designer Akira Isogawa. Featuring entirely ivory dresses, Isogawa's hauntingly beautiful creations shine in this rustic sunlit setting…

About Akira Isogawa
Drawing heavily on traditional Japanese aesthetics and techniques, Akira Isogawa is one of Australia's premier contemporary designers. Working almost entirely with natural fabrics, Isogawa's intricately layered and embellished pieces are feminine, soft and romantic.
An artist of textile design, Isogawa works with many methods to manipulate and transform fabrics. Origami, embroidery, hand painting and shibori (a dyeing process which involves twisting or folding the fabric to create coloured patterns), are all used to bring his creations to life.
"Distressing fabrics and alchemically treating them, gives the feeling of already 'being loved', thus evoking emotion. Even one-off fabrics found in flea markets can be given new life." – Akira Isogawa
– – – – – – – – – – – – – – – – – – – – – – – –
Happy Weekend! xx
Photos from fashiongonerogue.com