Uptown Twirl Style
What I Wore Today…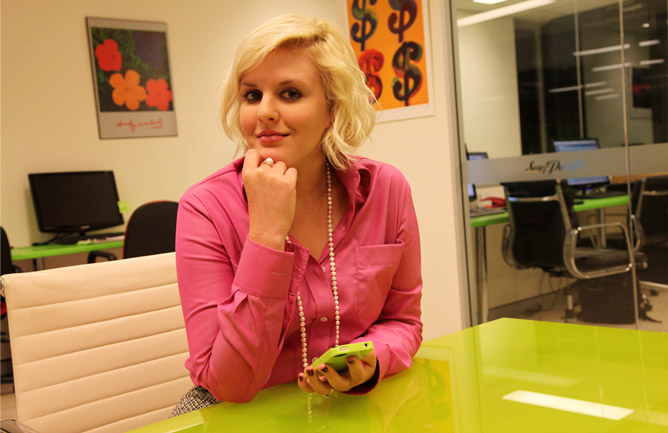 Channelling Coco Chanel On A Wednesday:
A long strand of pearls; black & white tweed suit; black seamed stockings… check, check check!
Whenever I have meetings I do try to up my 'professional chic' dress code and today I fancied a 'Coco Chanel moment'. The black and white tweed two piece suit equals instant business-minded stylishness. I added the candy pink shirt for that extra colour pop! Who wants a dull colourless office anyways!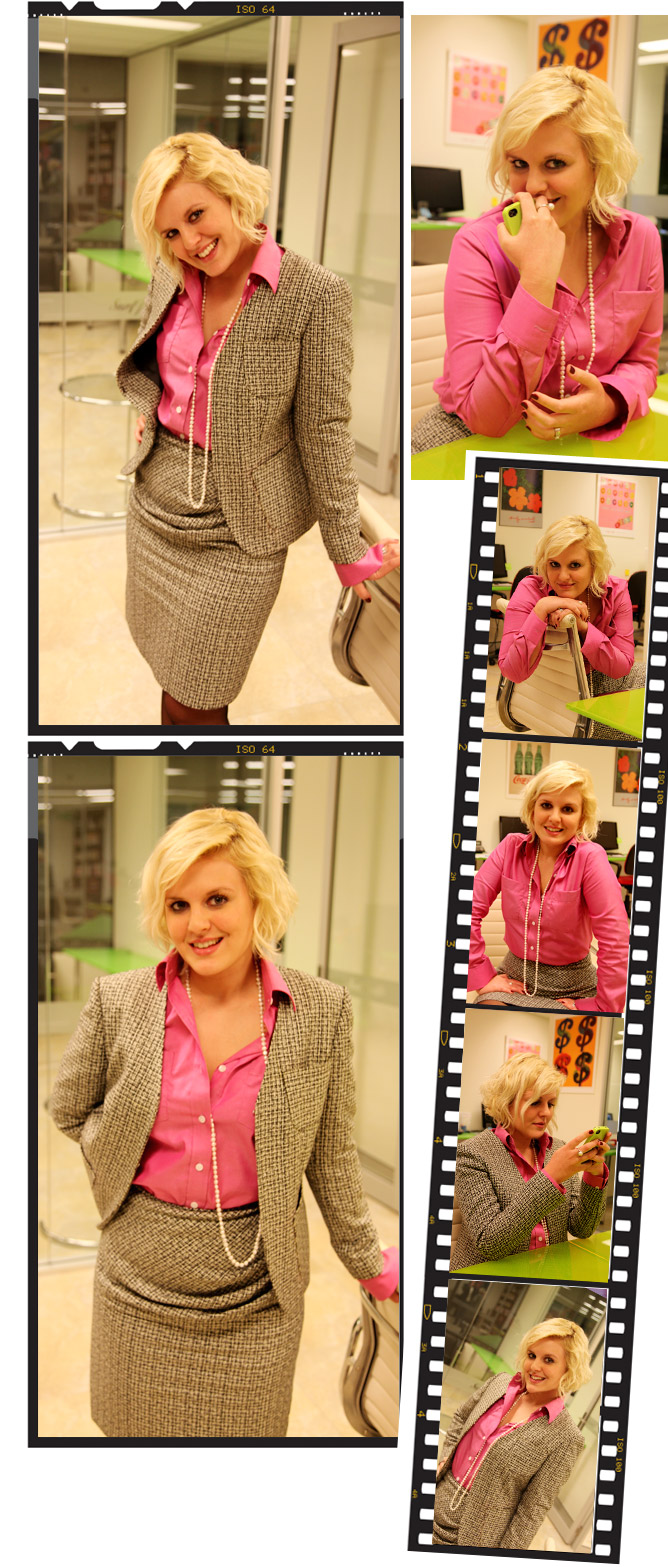 What did you wear today? xx