Uptown Style File
Mary–Kate & Ashley Olsen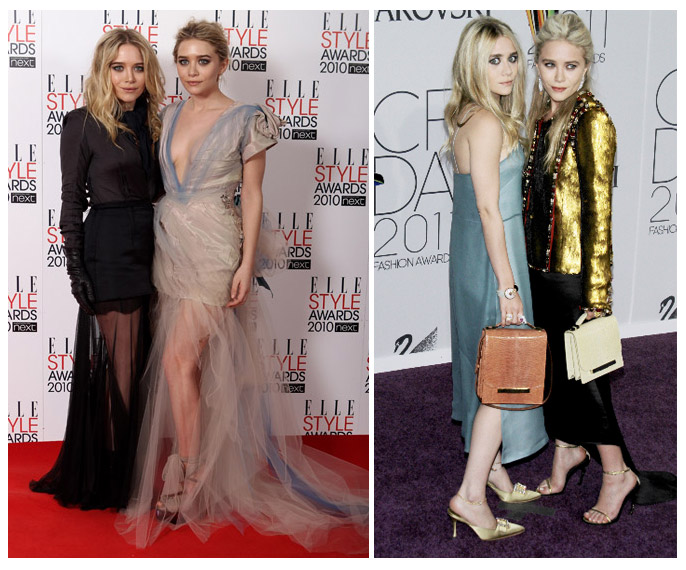 Talented, beautiful and impeccably stylish, Mary-Kate and Ashley Olsen are the epitome of chic.
Modern day style icons; actresses; authors; producers; and so much more; these beautiful entrepreneurs have also been named amongst American's top fashion designers.
Mary-Kate and Ashley Olsen were recently named 'Womenswear Designer Of The Year' at the 2012 Council Of Fashion Designers Of America Awards. Beating fellow nominees and previous winners of the award, Marc Jacobs and Proenza Schouler, the Olsen ladies are truly exceptional.
"The Row reflects a sense of relaxed and timeless elegance, focusing on fine fabrics and the perfect fit." – therow.com
Establishing The Row in 2006, the brand has since grown to encompasses ready-to-wear, eyewear, and handbags.

Do you covet Mary–Kate & Ashley Olsen's style? xx
Photos from google images