New Artwork Sneak Peek
I am very pleased to announce a series of new artworks will be launched on CaraGray.com over the next few weeks. Here is a sneak peek at the first piece…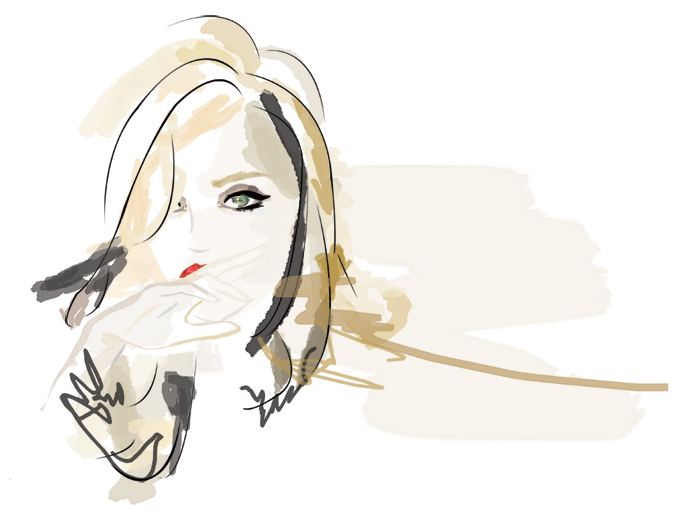 While each of the artworks will be more simplistic than my 'Woman Of Paris' collection; the focus is still to inspire women to become the leading lady in their own lives.
Each of the artworks will be available to purchase as a print soon. I will also be posting other artwork previews over the next week, so please stay posted.
I hope you all have a truly wonderful Easter Long Weekend!
Love Cara xx
p.s. I cannot wait to hear what you think!