Mission Statement
Taking a 6 week hiatus from Uptown Twirl, has given me the time to carefully consider and gain a fresh perspective on what its future will entail.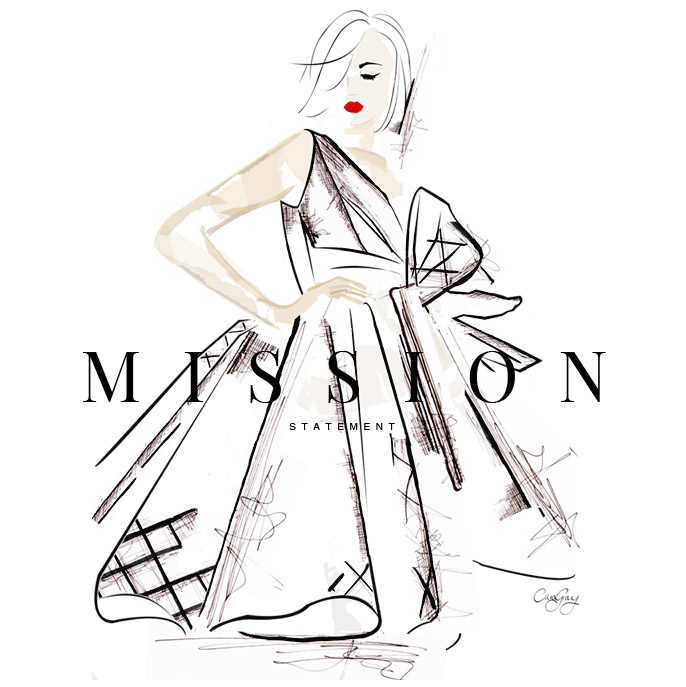 Becoming a first time mum and now working on my artwork collections daily, means that like never before every second of time is precious.
When I started Uptown Twirl in June 2010, I was very much bright eyed and bushy tailed about the whole process. Uptown Twirl was my baby and I was certain it would bring me all the fashion success and happiness I so longingly desired. My articles were going to be high-quality fashion content and most importantly be informative, inspiring and helpful to women around world.
Yet like any Writer or Blogger will know, finding topics of inspiration on a daily basis to feed your creation (when you have already worked 12hr days) is an often times challenging, time consuming and exhausting debacle. The constant need for content creation; long hours spent sourcing imagery; and various social media platforms which need to be updated daily (if not hourly); have over the past few months quite honestly left me flat.
Taking this time out has reinvigorated my desire to publish quality fashion content on topics that I love and find most inspiring. So from now on, Uptown Twirl will only encompass the ideas and articles I am most passionate about.
And shortly I will be merging both my caragray.com and uptowntwirl.com websites together. Uptown Twirl will remain my blog while I continue to expand and grow my online store with fresh new pieces.
My mission is now to create an inspiring and unique fashion browsing experience. To inspire a way of living that extends beyond what you hang on your walls. A celebration of fashion, beauty and style.
Love Cara xx