Iconic Style
Je t'aime Chanel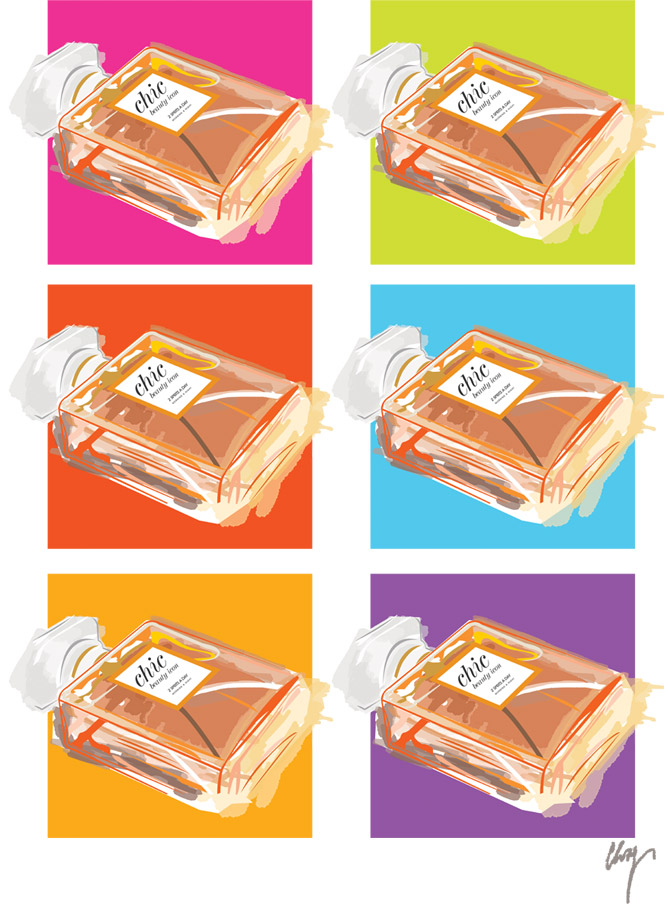 In celebration of it being Saturday & in honour of my label true love, Chanel, here are five fabulous facts you must know about this sensational, luxury French House:
Coco Chanel started out as a licensed hat-maker, opening her first store in 1910.
Chanel Nº 5 was the first fragrance to be launched by Chanel in 1921 and it has been coveted ever since. One bottle is sold every 55 seconds worldwide.
Coco Chanel designed the 2.55 handbag as she was tired of carrying her handbag in her arms and decided to create a bag that freed up her hands. Now over 30 new models of the classic 2.55 are produced each year, forming part of the House's collections.
Reinventing the Breton (the iconic blue and white thinly striped sweater) in the 1920's, legend has it Chanel first borrowed one from her lover and tailored it to her body.
Chanel had a revolutionary impact on Fashion. Three of her extraordinary inventions, amongst countless others, included; the little black dress; the iconic tweed suit; and the use of jersey in womenswear (previously only used for men's undergarments).
Happy Saturday! xx