Inspiration + Gift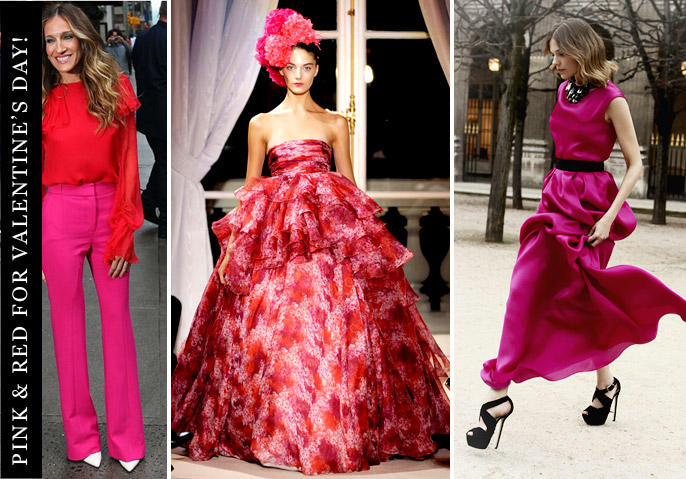 February… the month of love; kindness; and gratitude
This month I will be celebrating the launch of caragray.com – which today has been online for just two weeks!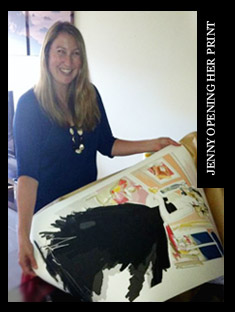 I would like to say thank you for all of your support and kind feedback about the collection. I have been truly overwhelmed by your response. And infinite kisses, hugs and a massive thank you to all of the lovely ladies who have purchased my artworks. See the lovely Jenny opening her package right!
As a special Valentine's Day gift to you, for the month of February each order made on caragray.com will receive one of the 'top 5 illustrations from Uptown Twirl'
(printed on A3 high quality art paper).
Love Cara xx
For more information on my Fashion Artworks, please visit caragray.com
– – – – – – – – – – – – – – – – – – – – – – – –
My February Inspiration…

Are you looking forward to February? xx
– – – – – – – – – – – – – – – – – – – – – – – –
www.caragray.com
– – – – – – – – – – – – – – – – – – – – – – – –
Photos- dustjacketattic.blogspot.com.au /  thealternativebride.blogspot.com.au / style.com / google images