Espresso Shot Of News…
Your Daily Fashion Scoop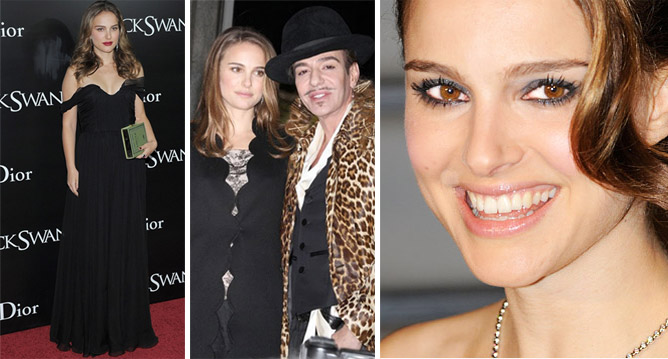 A Dior Espresso Shot Of News…
Natalie Portman is the new face of Miss Dior Chérie
It was officially announced this week at an International Dior Press Conference – Natalie Portman is the new face of Dior!
I am very excited about this as Miss Dior Chérie is a personal favourite of mine and so is Natalie Portman! Portman's campaign for Miss Dior Chérie will be shot by Tim Walker with Sofia Coppola to create the commercial. I cannot wait to see it! Always flirtatious, playful and perfectly French, the Miss Dior Chérie advertising gets me every time!
Portman wore Dior recently to the premiere of her new film Black Swan in New York (pictured above). Of Portman, Claude Martinez the President & CEO of Christian Dior Parfums, has said;
"She will symbolize with grace, the values of luxury and the glamour of Dior."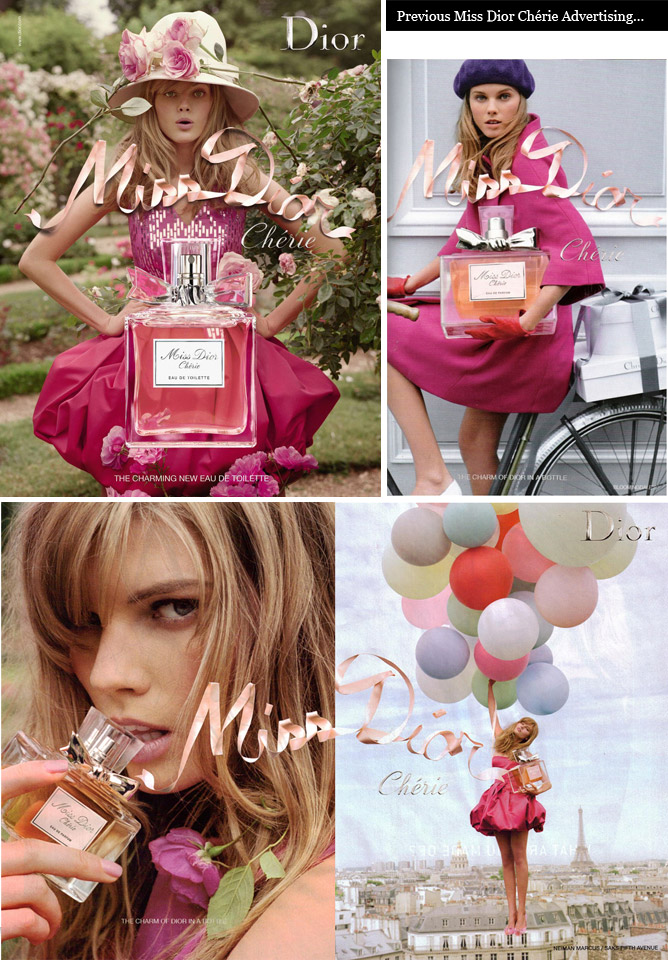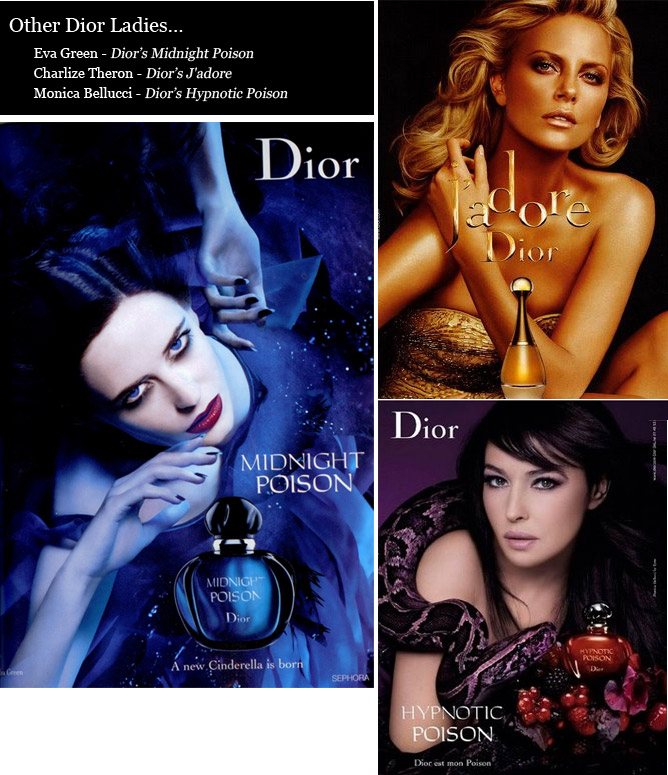 Rumour also has it…
Blake Lively is set to become the new face of Chanel… Watch this space!
What is your favourite perfume? xx