Editor's Letter
The Week That Was…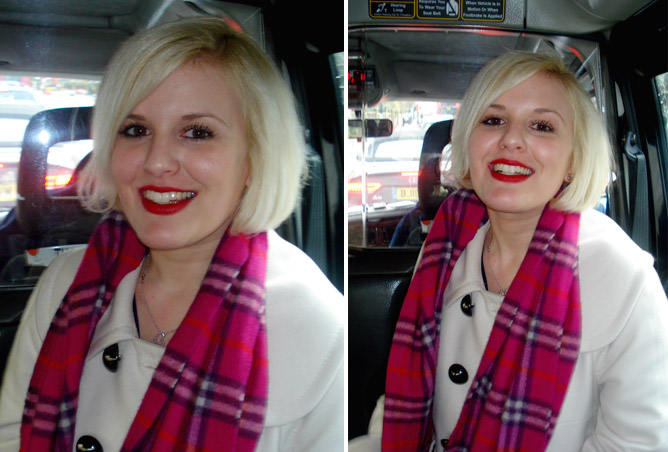 After a long 24hour flight, I just landed in Australia last night, to spend a Christmas down under with my family.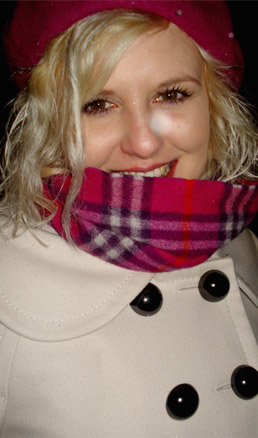 No more snow or winter wonderlands for me… they have been replaced with summer nighties, the beach and many Iced Vo Vo biscuits (my absolute all time favourites and a must for anyone who visits!).
While I am away, I will be doing outfit posts daily (from tomorrow) so you can see what I am getting up to and what I am wearing. The Daily Espresso Shots of Fashion News will also be back. Along with a few other surprises thrown in!
In the meantime, below are some pictures of my last few days in London – when I was all rugged up and frolicking in the snow. Just a few of the things I got up too…
I soaked up the divine designer rooms of Harrods; had lunch at the Ivy; saw Les Misérables; did some Christmas shopping on Oxford Street; ate cupcakes at Lola's in Selfridges; wondered around the Tate Modern; and overall had the most amazing week!
p.s. I also have a new haircut… which you can see in the very top pics! xx

What have you been doing this week?  xx