Editor's Letter
Amy Winehouse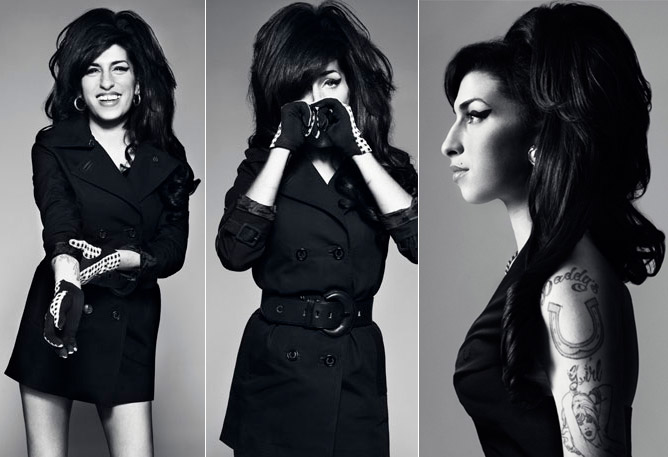 Saturday's news of Amy Winehouse's untimely death deeply saddened me. While I did not know her personally, it is a great tragedy that a brilliantly gifted young woman, whose extraordinary talent brought something distinctly new and inspiringly unique to the world, lost her life in her prime. Despite her personal struggles with alcohol and drugs, at just 27, Amy Winehouse is gone but will not be forgotten.
While few would be unaware of her extraordinary voice and impact on music in the last decade, some may be slightly more surprised of her distinct presence in fashion.
Amy Winehouse had a unique style entirely her own. With her thick slick of black of eyeliner; voluptuous towering beehive; and instantly recognisable aesthetic – she gave an unmistakable nod to 60's cool. Her trademark vintage-inspired style captured the fashion world's attention. In 2007, Karl Lagerfeld said: "She's a style icon. She's not only a muse; she's a genius. She's one of the greatest voices today". Lagerfeld also referred to her as a 'dark Brigitte Bardot'. The Chanel Pre-Fall 2008 collection was inspired by her characteristically British fashion quirk. Models with messy, upswept hair and winged eyeliner took to the catwalk and immediately brought no one but Amy to mind.
Amy Winehouse was a shining star; a wonderfully kind heart; extraordinary voice and a talent that transcended culture. RIP Amy xx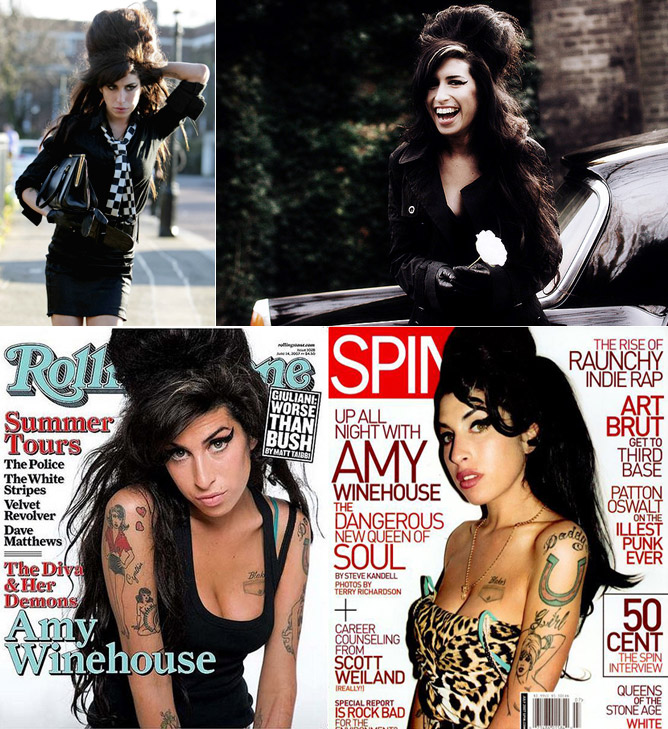 The Chanel collection inspired by Amy Winehouse…

Photos from style.com, harpersbazaar.com & google images