Editor's Letter, Fashion Illustration
Editor's Letter
Uptown Twirl Illustrations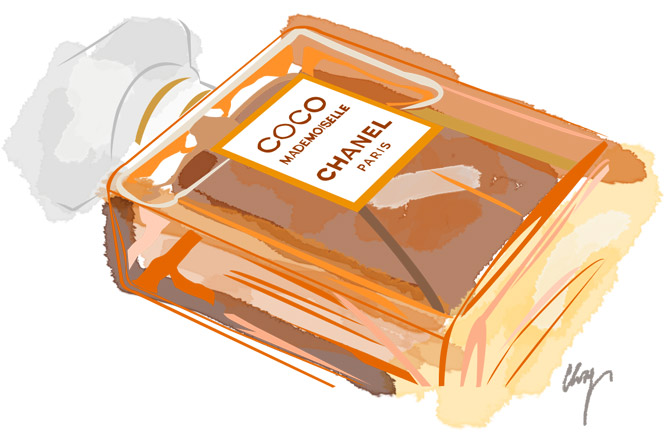 In just over a month it will be the 1st birthday of Uptown Twirl – with my initial post being made on July 10th 2010. This realisation put me in quite a reflective mood.
I have spent this afternoon thinking back through my past year – the amazing experiences I have had (many a direct result of Uptown Twirl); how far my site has come; and my aspirations for it in the future. There are so many exciting things that will be happening on Uptown Twirl in the coming months and I cannot wait to share them all with you!
In the meantime though, while I was looking back through the hundreds of images I have accumulated for numerous posts, I came across some of my favourite illustrations. I created many of these illustrations to accompany articles and often times just because the subjects were so exquisitely beautiful (i.e. my favourite perfume – Coco Mademoiselle – which also remains probably my personal favourite illustration).
So these are some of my favourite illustrations from the past year… which one is yours? xx