What I Wore…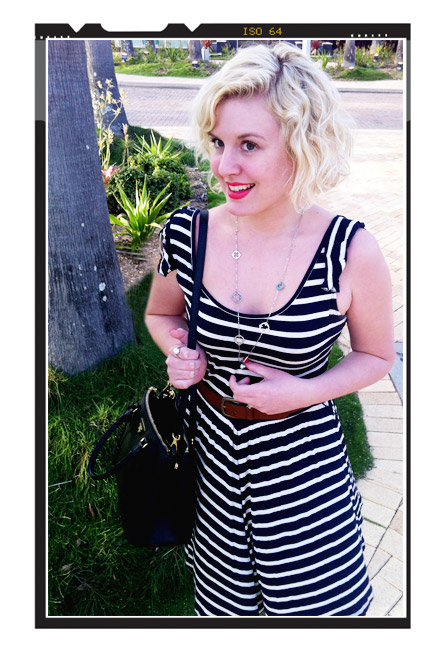 For a day of Christmas shopping & a lovely dinner with my husband…
With only 7 sleeps until Christmas (my absolute favourite day of the year), it was by far time to do my Christmas gift shopping! Yes I always leave it until the last minute! And with quite a few lovely people to buy for, I ventured out with my 'gift ideas list' and brought some darling things. Now I cannot wait to start wrapping!
Oh and other very, very, very exciting news… the new Uptown Twirl website will finally be launching online within the next day or so! So stay posted! I cannot wait for all of you to see it!
Love Cara xx
p.s. Hope you are all having a very Merry Christmas!
What I wore…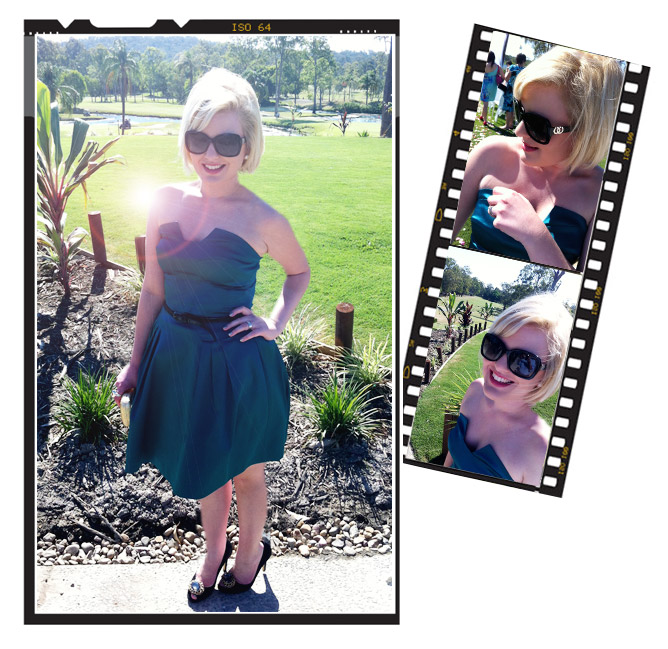 To a gorgeous Spring Wedding of a lovely couple on Saturday…
Already feeling a little in the Christmas spirit, when I saw this cute-as-a-button emerald green strapless cocktail dress from Cue, I knew it must be mine! Love the prom dress shape with fitted bodice and layer of netting underneath for added volume. I purchased it literally 2hours before the wedding and think it will also be perfect for upcoming Christmas parties! The accompanying thin black belt, my gold glitter clutch bag and nail polish added the sparkling finishing touches.
Hope you all have a love filled weekend!
Love Cara xx
What I wore…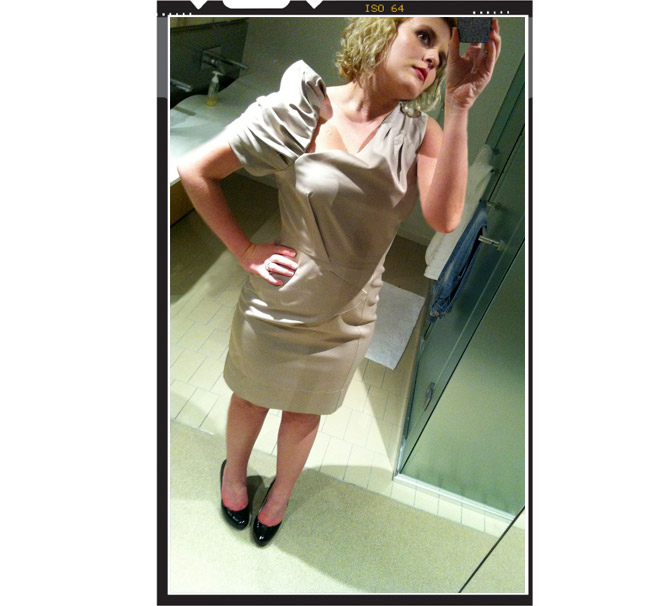 To a recent dinner & movie date with my husband…
My Lisa Ho dress is the perfect neutral shade. As with virtually all of my dresses, it's clinched in at the waist; but what I love most about this dress is the unique asymmetrical sleeve. One sleeve is ruffled and ruched, while the other is missing completely! It's simply darling! And of course the off-centre V neckline also makes for an unexpectedly lovely twist. I also added a thin black belt at my waist before I dashed out the door.
Hope you all have a wonderful weekend!
Love Cara xx