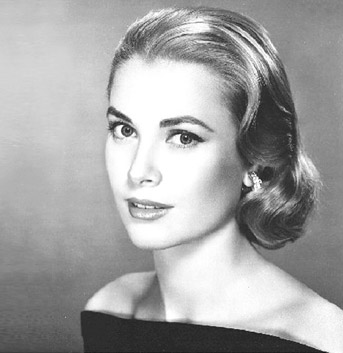 Last week it was announced Nicole Kidman was finalising negotiations to play the exquisitely beautiful icon Grace Kelly in an upcoming film.
Grace Kelly has inspired stylish women around the world for decades. And now more than ever we are transfixed by her alluring style.
Renowned for her timeless style, sophistication and mesmerising beauty, Grace Kelly is one of the most iconic women the world has ever seen.
From movie stars themselves to the characters they play – Grace Kelly shaped and forever changed Hollywood. Of Her character Betty Draper's Grace Kelly-inspired style, January Jones has said: "Grace Kelly was iconic, and I think my character wants to emulate that. Grace and Betty both have the same stoic melancholy."
Channelling Grace Kelly's iconic beauty…

Do you adore Grace Kelly as much as I do? xx
Photos from google images
Clémence Poésy
Regularly seen in the front row of Chanel and Chloé, Clémence Poésy has become known for her magnetic, alluring style.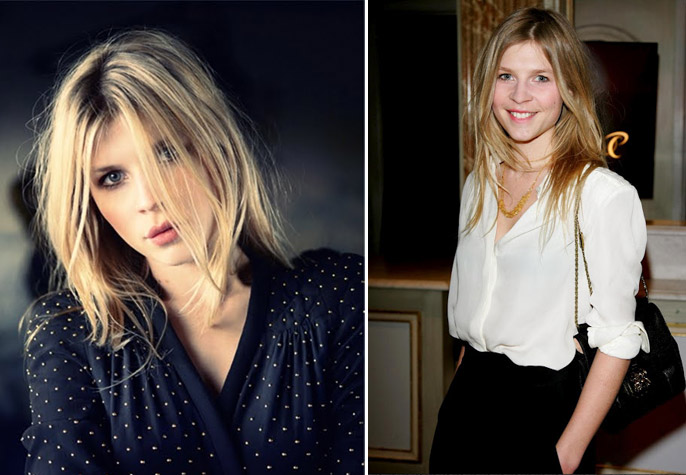 Elegant, whimsical and unmistakably chic, Clémence Poésy is the embodiment of understated French dressing.
A face of Chloé's signature fragrance, Poésy has that unmistakable je ne sais-quoi or 'something special you just can't place'.
The beautiful French actress favours Chanel and Nina Ricci to walk the red carpet and often chooses relaxed tailored pieces for during the day. Skinny jeans, blazers, classic white shirts and black opaque tights are her wardrobe staples. Her colour palette is often monochromatic or in muted shades in classic silhouettes.
Her electric pieces, striking beauty and pared-down aesthetic make Poésy a true style ingénue. Polished yet without-fuss; lady-like but not frothy; classic yet modern; Clémence Poésy has that irresistible French allure.
Do you love Clémence Poésy's style as much as I do? xx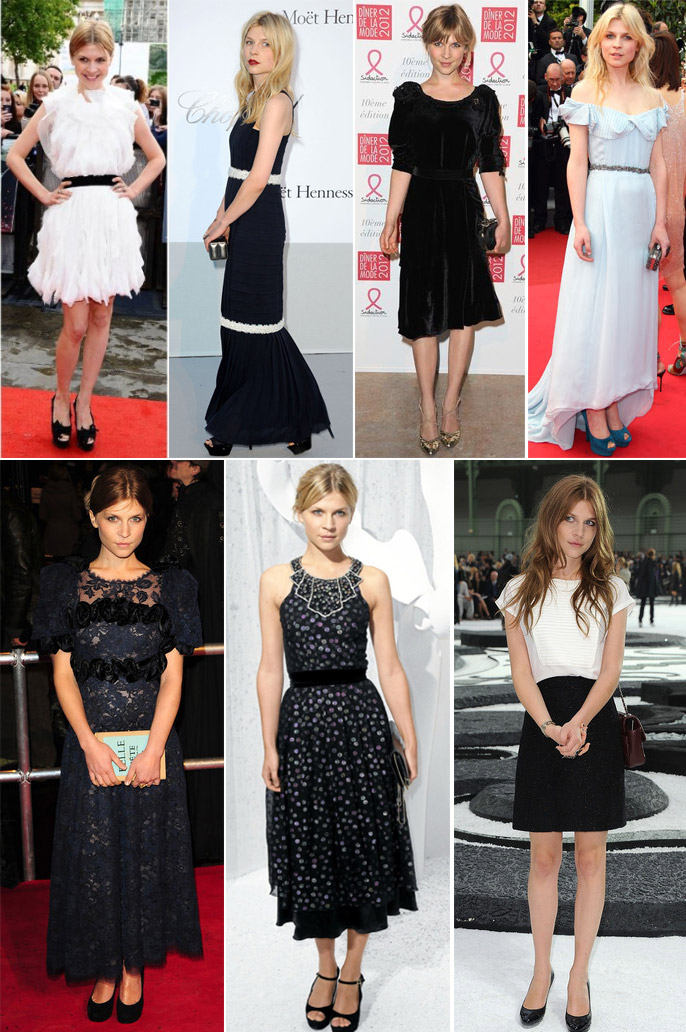 Photos from google images
Drew Barrymore – A Style Evolution
From a 'little girl lost' to a best dressed favourite, Drew Barrymore has evolved into a modern day style icon.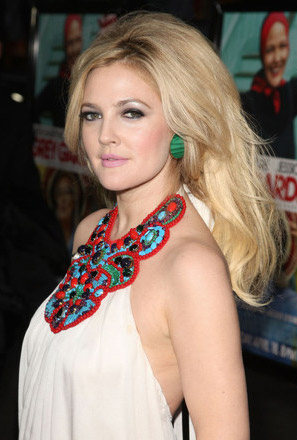 Exuding that enigmatic Old-Hollywood glamour with a pinch of the unexpected, Drew Barrymore is the Queen of Hollywood cool.
With tenacious optimism and unmistakable charisma, Barrymore has stolen the screen for nearly thirty-six years (she made her debut appearance at just 11months old). Today, she is equally at home capturing hearts with her distinct style on the red carpet.
With a love of vintage and retro-inspired pieces, Barrymore's style is often a throw-back to iconic Hollywood stars of the 40's and 50's. She has been likened to the glamorous Marilyn Monroe and her red carpet choices have helped cement her status as Hollywood Royalty.
And yet she isn't afraid to experiment (just think back to her vast array of hair styles over the years). "I am an old-school gal. I love to play with hair and make-up and clothes." – Drew Barrymore
Bold, glamorous and unmistakably joyous, Drew Barrymore's style is positively enchanting…

Editorials & Campaigns…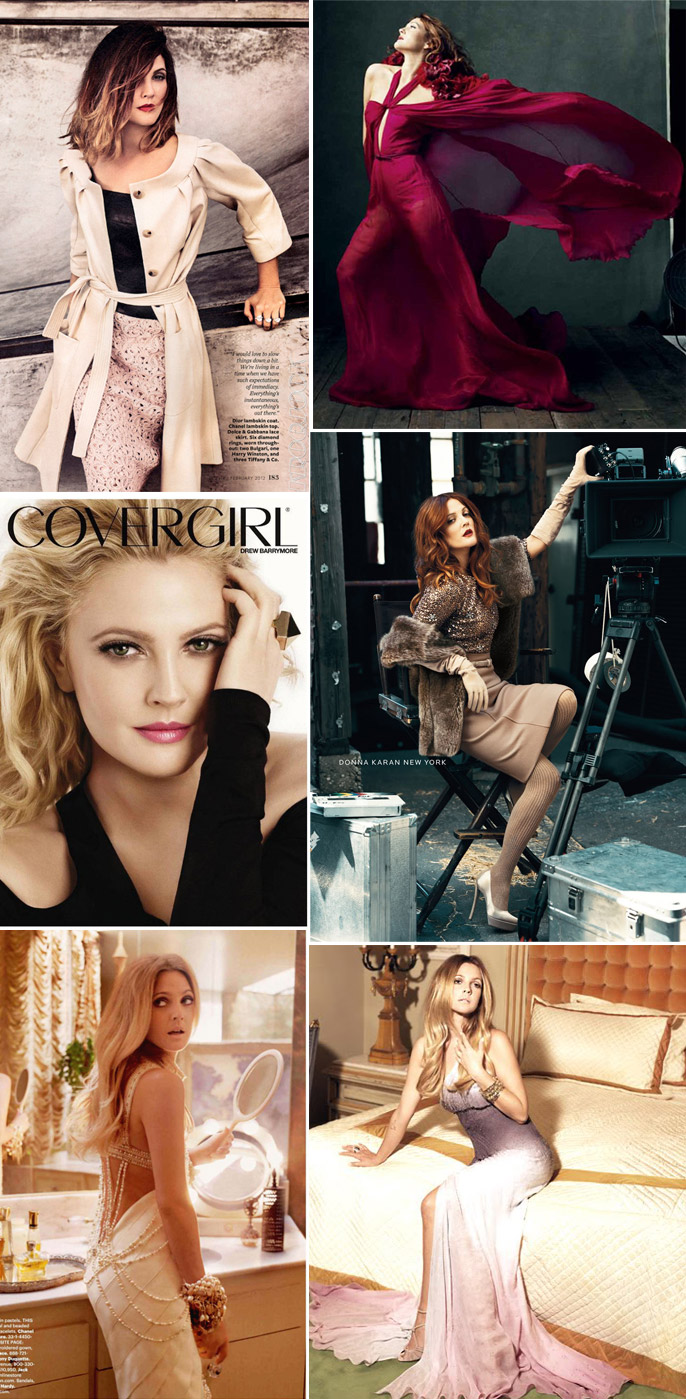 Who are your modern day style icons? xx
Photos from google images