Finding The Perfect LBD This Party Season
The little black dress – so iconic it is often referred to as simply the 'LBD' – is a fail-safe look during the festive season (well any season for that matter).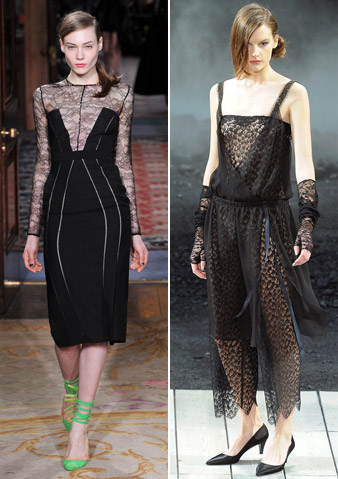 Made an essential item in every woman's wardrobe by Coco Chanel in the 1920's; it has been worn by the world's most stylish for nearly a century. From Grace Kelly to Marilyn Monroe – the little black dress is sexy, sophisticated and irrevocably chic.
Perhaps the most iconic of all little black dresses, Audrey Hepburn's Breakfast at Tiffany's gown, designed by Hubert de Givenchy, came to epitomise the chic just powerful impact a LBD could have. And when it was auctioned in 2006, it set another standard, selling for £410,000 – well over its asking price. Never ever under estimate the value of true style.
While the little black dress remains a sample across seasons and trends, it is constantly revitalised for the times. As Karl Lagerfeld once said: "Since it was invented there has always been a little black dress in the spirit of the moment. Women are never over- or underdressed with a little black dress. A woman never looks bad in one; she can always trust that look."  
Here are a few of the most coveted little black dress styles this season…
– – – – – – – – – – – – – – – – – – – – – – – – – – – – – – – – – – – – – – – – – – – – – – – – – –
Lace
The little lace dress is a style statement. Feminine, fresh and refined; it can take you from day (wear with sweet ballet flats) to evening glamour in an instant (simply add polished heels and go). The new use of lace is all about polished beauty. Très chic…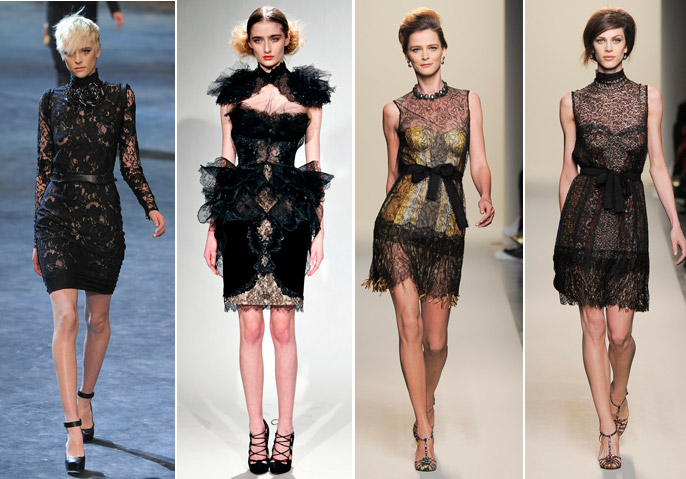 Prints
Romantic, Feminine and ever-so chic – the polka dot returned as the print of the season. See on Kate Winslet and Liv Tyler; Stella McCartney's polka dots sat on delicate chiffon over glimpses of seductive skin. While at Miu Miu, swallows became the sweetest print for Fall. Simply exquisite…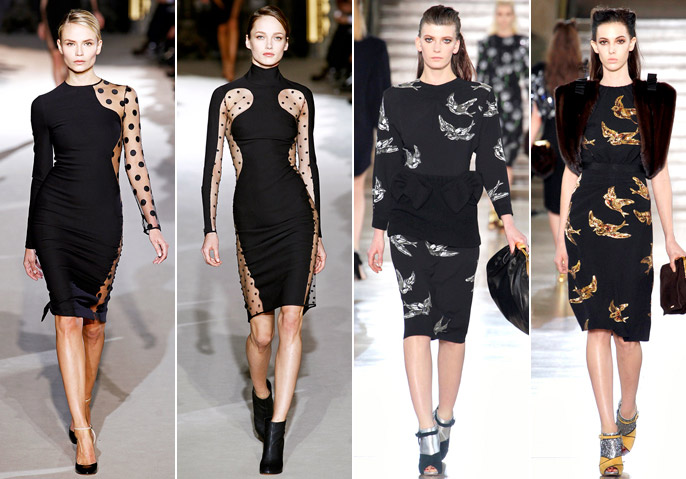 What is your fail-safe party dress of the festive season? xx
Photos from style.com & google images
September Inspiration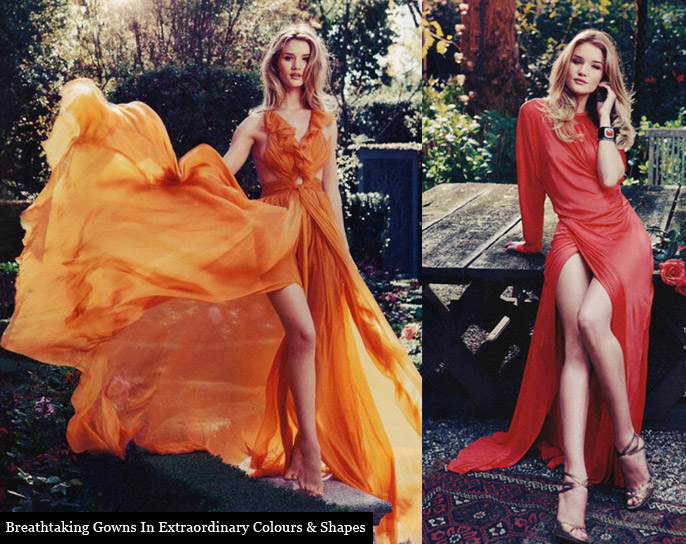 Bonjour Bunnies!
I cannot believe it is already September and time to reconsider my inspiration list for this blissful month.
This month I am delightfully looking forward to New York, London, Milan and Paris Fashion Weeks and watching closely to discover what we will all be coveting for Spring / Summer 2012. Enjoying the simple pleasure of films which just exude timeless beauty- Roman Holiday, Some Like It Hot and Breakfast At Tiffany's, amongst others. Embracing deliciously bright colours and patterns for Spring (here in the Southern Hemisphere); while simultaneously missing London and those beautiful Autumn leaves falling. And indulging in bubble baths and chocolate croissants…
Cara xx

What are your September Inspirations? xx 
Photos from thealternativebride.blogspot.com / littlebitsoflovely.blogspot.com / style.com / google images
Iconic, Timeless 40's Glamour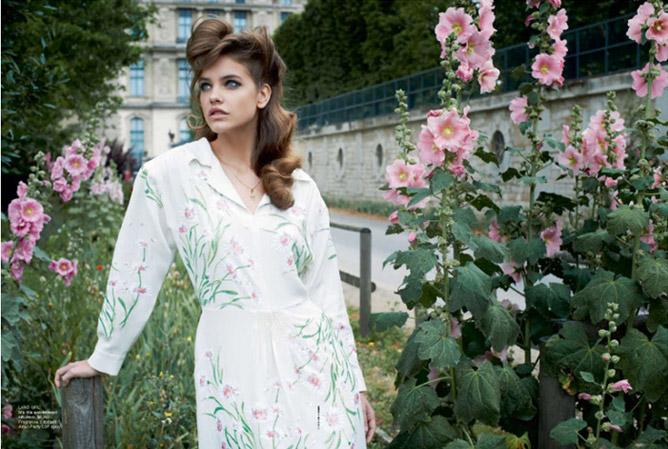 Entitled 'In The Mode', this Vogue Australia editorial channels the romantic nostalgia of 1940's dressing perfectly.
Continuing on from my previous article on the 40's trend for Fall, this editorial, featuring Barbara Palvin, captures the classic glamour and timeless beauty of this bygone era.
With ultra feminine pieces that exude lady-like elegance, Palvin wears looks by Miu Miu, Louis Vuitton, Chanel, Balenciaga and Bottega Veneta, amongst others. Her loose 40's pin curls bring a softness and romanticism to the photos; while her dark eye make-up and red lip conjures a sexy, strong, sophistication.
Vogue Australia perfectly introduces the editorial with: 'The romance of the past is rendered modern by a divine melange of print, texture and shape.'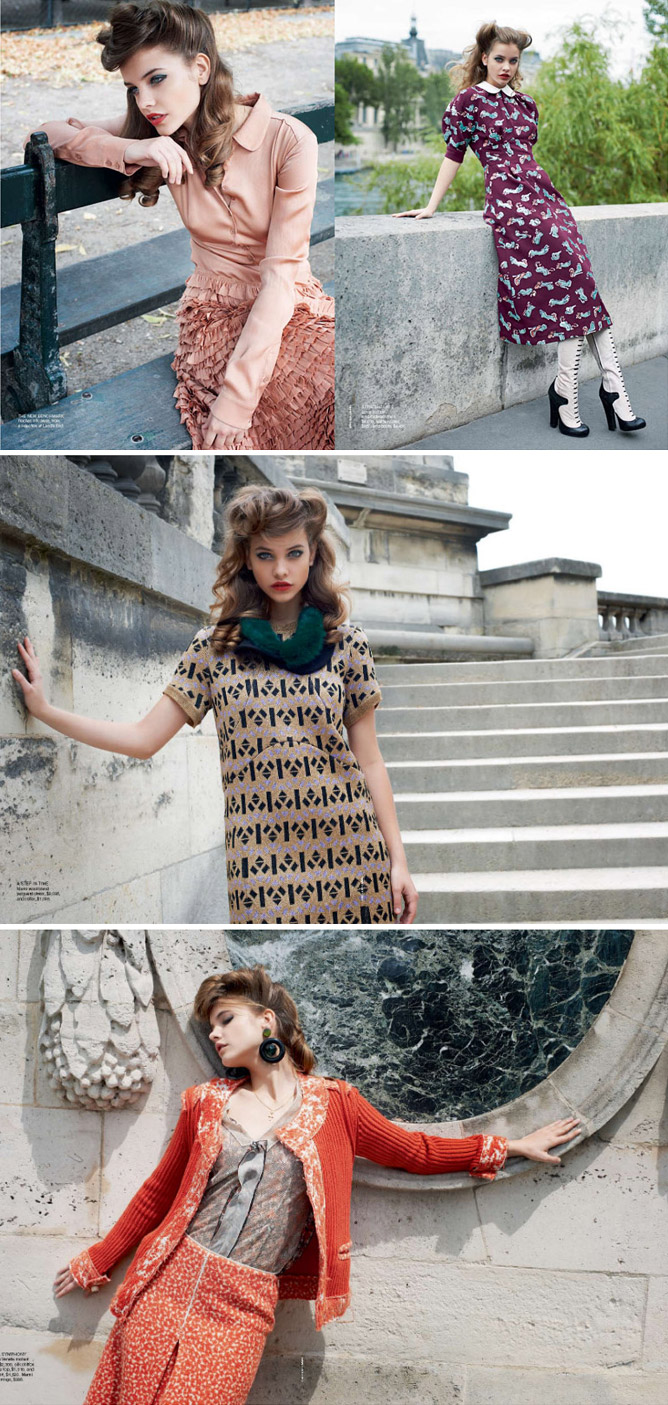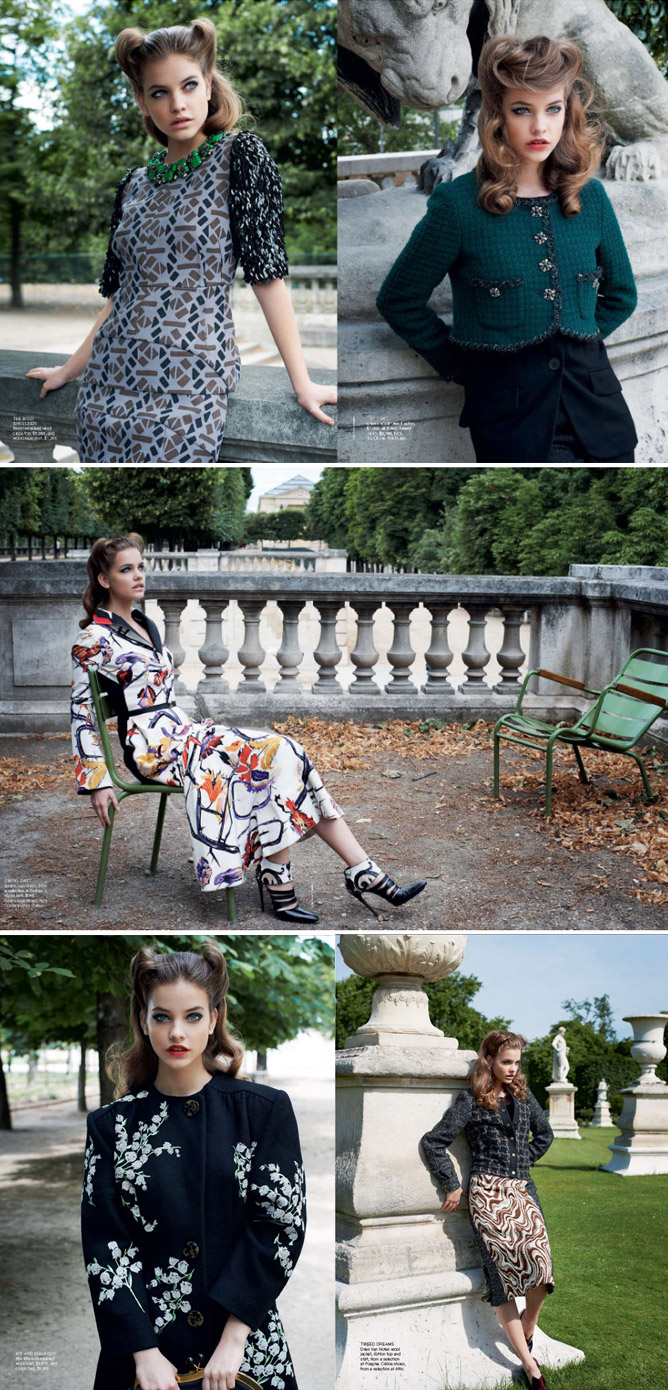 Enjoy your Sunday xx
Photos from fashiongonerogue.com