Opulent, sophisticated & irrevocably feminine; pearls are unmistakably chic…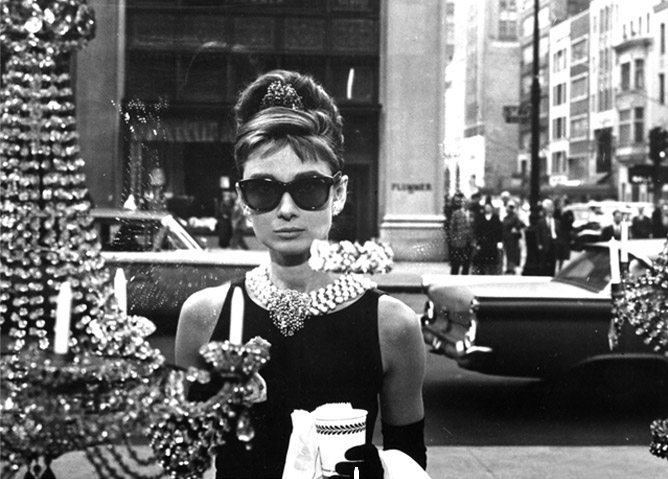 Pearls are an iconic statement. From Grace Kelly to modern day style icons Rachel Zoe and Olivia Palermo; pearls are a perfectly darling way to add the finishing touches to a timeless look.   
Nothing says pure Old-Hollywood glamour quite like Audrey Hepburn's striking white pearls against her little black dress in Breakfast At Tiffany's. Elegant, bold and a little whimsical, pearls have captured the hearts of stylish women across generations.
For a modern take, casually throw on a long strand of lustrous pearls. Wear with anything from a bright coloured cocktail dress to a simple white tee – a long single strand of pearls is always effortlessly chic. Pearls can also add the perfect subtle texture to neutral shades. Create volume around the neck by playing with different strand lengths. While for simple luxury choose delicate pearl studs.
The Latin word for Pearl literally means 'unique', testament to the fact that no two are identical. With their warm iridescence and shimmering beauty; pearls can even lift the complexion and give skin a subtle glow.
Pearl inspiration board…

Which are your favourite precious gemstones?
Photos from google images
July Inspiration…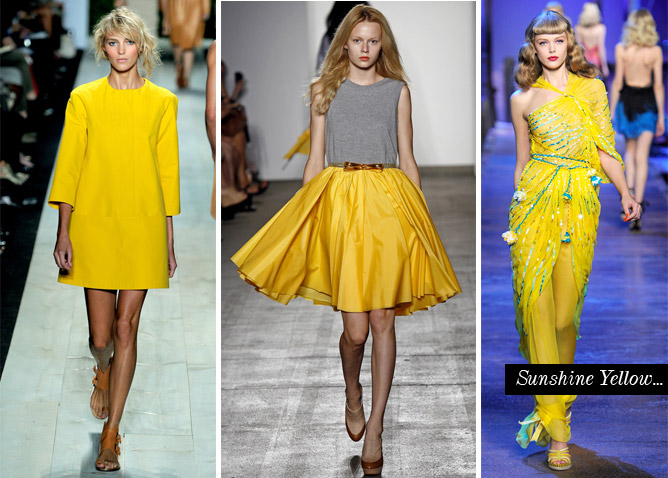 My quote of the month is from the darling iconic beauty Audrey Hepburn… "I believe in manicures. I believe in overdressing. I believe in primping at leisure and wearing lipstick. I believe in pink. I believe happy girls are the prettiest girls.  I believe that tomorrow is another day, and… I believe in miracles." 
I love the pure sweetness of Audrey Hepburn's overtly girly quote and I am determined to embrace her philosophy for July. This month I am all about 'beauty' and maintenance – my nails will always be perfectly manicured and I shall be wearing lipstick in an assortment of luscious shades every day. Overdressing is already a forte of mine; however, I am certain it can be taken to a new level for Audrey. Let the challenge begin (I cannot wait)!  
On another exciting note, Uptown Twirl will be turning one on July 10th! Celebrations will commence soon so be sure to watch this space!
In the meantime, here are some of the things that are inspiring me for July….

What are your July Inspirations? xx
Photos from style.com / cocokelley.blogspot.com / littlebitsoflovely.blogspot.com  / cocokelley.blogspot.com / google images
Screen Glamour Goddess'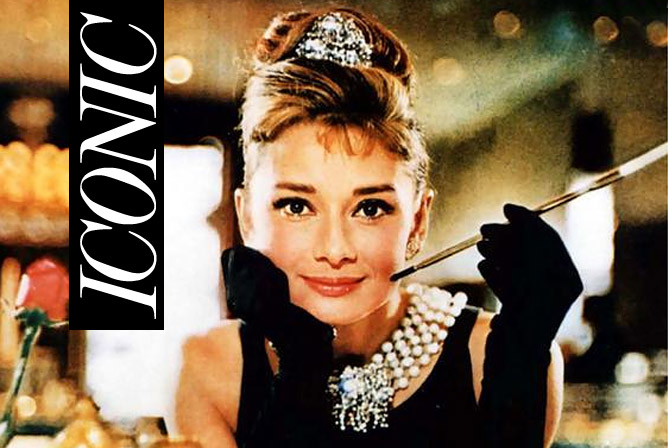 Beauty, Style & Elegance that transcends time…
Audrey Hepburn, Marilyn Monroe & Grace Kelly
The passing of the divine Elizabeth Taylor this week, made me stop and think of the other lovely ladies whose style, beauty and elegance has transcended time. Audrey Hepburn, Marilyn Monroe & Grace Kelly captured the hearts of people around the globe during their lifetimes and their captivating hold can still be felt today.
Audrey Hepburn, Grace Kelly (Kelly Princess of Monaco) and Marilyn Monroe, renowned for their timeless style, sophistication and beauty, will live forever as three of the most iconic women the world has ever seen.
My style icon is Audrey Hepburn. Known for her gamine and insouciant way of dressing, Hepburn stole the spotlight in many of Hollywood's (& my) best loved films – from Roman Holiday, My Fair Lady and Breakfast at Tiffany's, to name but a few. It was Hepburn's Givenchy gown from Breakfast at Tiffany's that made the 'little black dress' a must in every woman's wardrobe.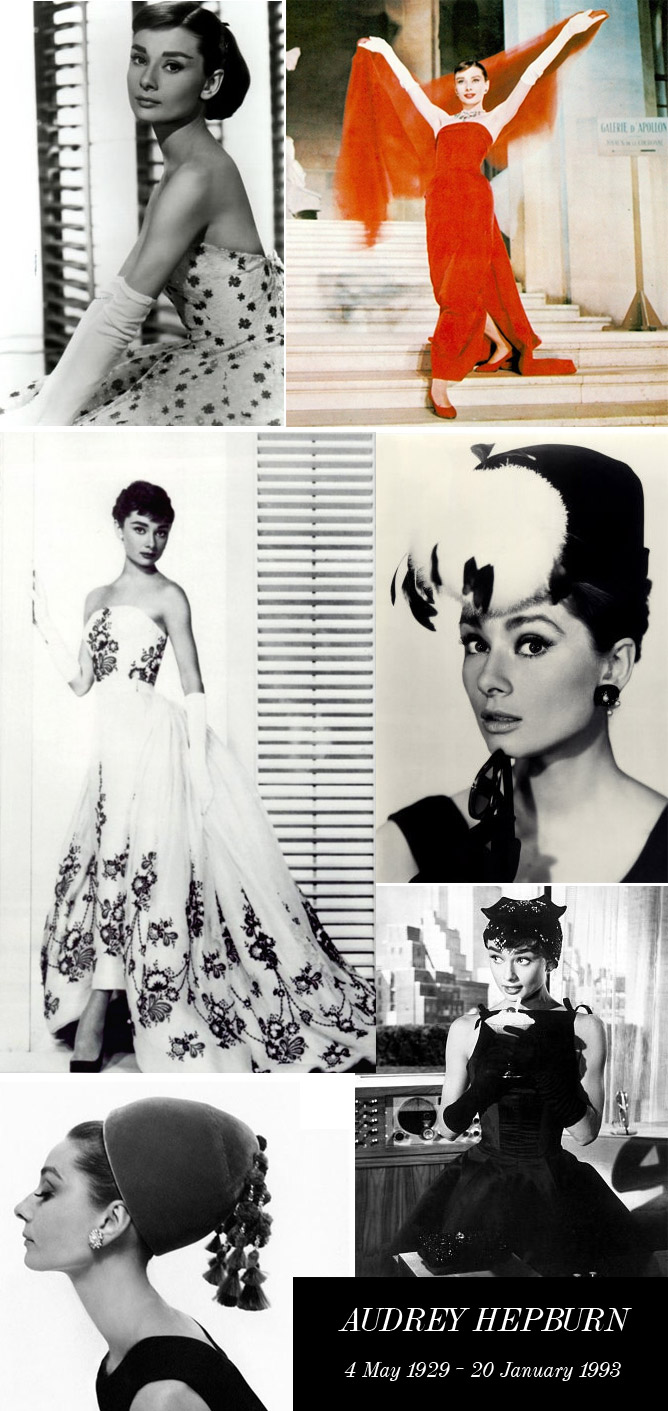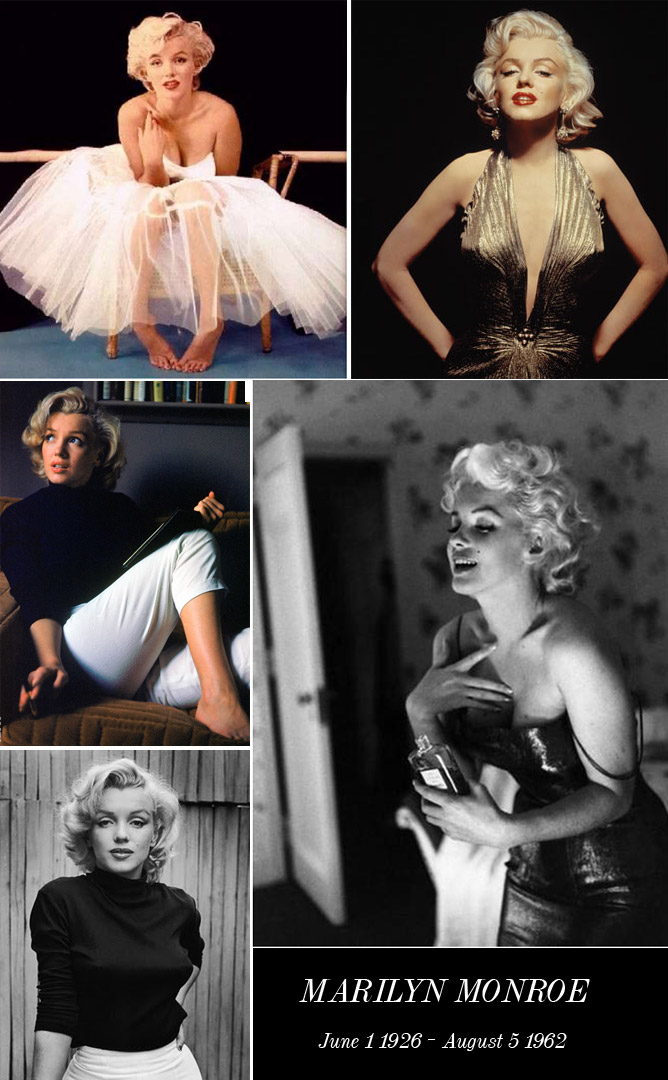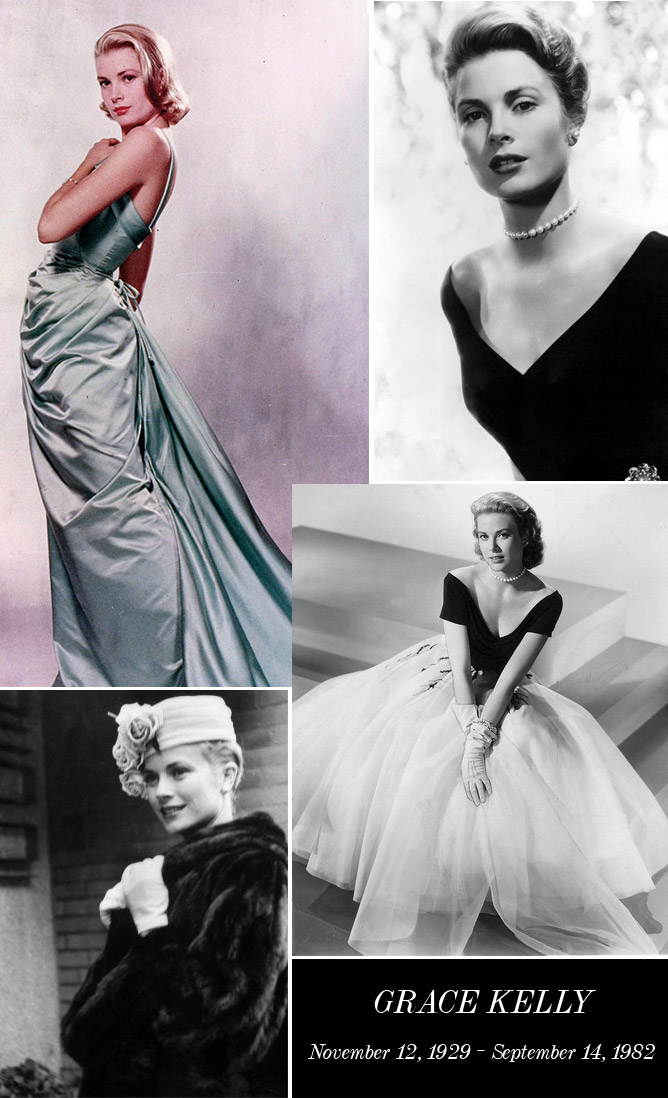 Who are your style icons? xx