Tuesday Beauty Inspiration…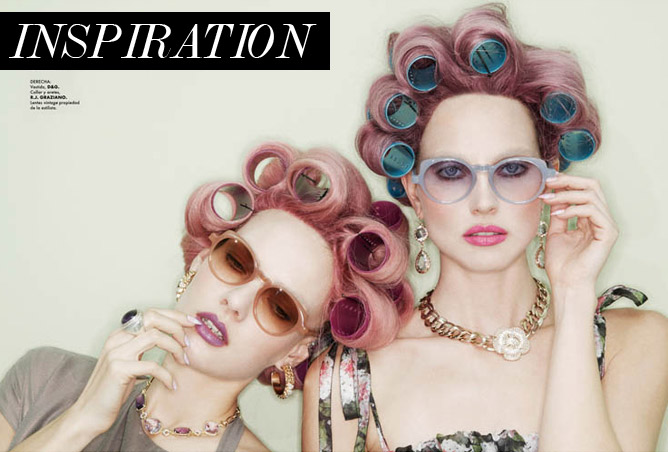 My Tuesday Inspiration came in the form of a beauty editorial for Elle Mexico, entitled: Locura Pastel 'Cake Madness'
Starring Tehila Rich and Ania Kisiel, the imagery captures a behind the scenes look at the duo while they prep and dye their hair neon pink and lovely lavender.
Unashamedly girly and fun, the models wear looks by D&G, Valentino, Fendi, Elie Saab and Bottega Veneta. From the knee-high stockings in lolly pink to the most delicate lingerie inspired pieces –  from first dye to flawless finish this editorial is simply delicious!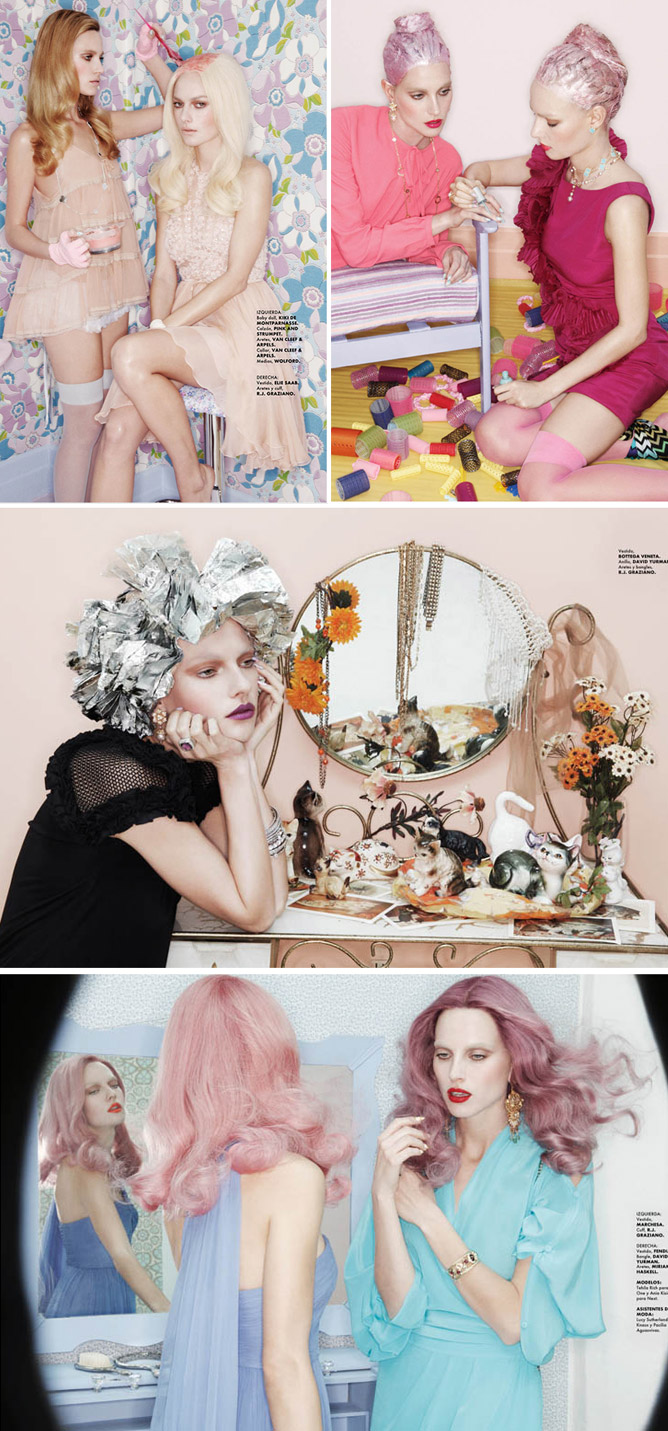 Be inspired & embrace your youthful femininity this Tuesday xx
Photos from fashiongonerogue.com
Some Of My Favourite Things…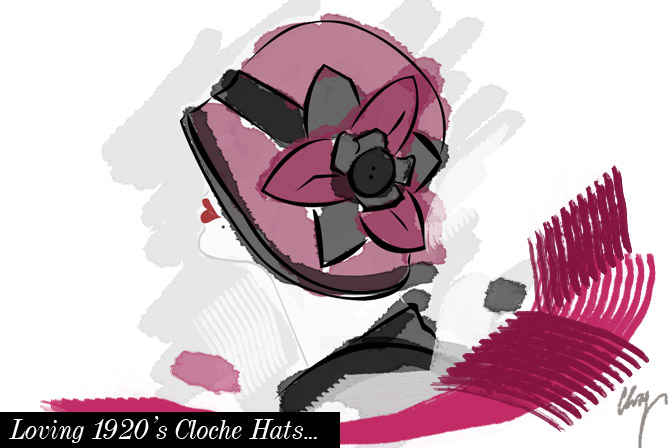 My March Inspiration List
March is a transitional month. For the Northern Hemisphere is it getting warmer while in the Southern Hemisphere (where I currently am) it is beginning to get that crisp, freshness in the air. Some of you may begin to shop for your lighter summer looks, while I will be on the hunt for a dreamy new coat.
My March inspirations range from the beautiful simplicity of a prettily decorated cupcake to the exquisitely, painstakingly perfect Elie Saab house collections.
Some of the beautiful things that are inspiring me this month…

What are your inspirations right now? xx
My Milan Favourite Pieces…
While I usually select my favourite 15 looks, the magnificent Milan offered so many delightful pieces that I just couldn't choose! So I decided to extend my top looks to 17! These are my favourite looks from Milan Spring / Summer Fashion Week…
Luscious white and gorgeous shades of oranges and pinks again captured my attention. I want the entire Fendi collection and have a new found love for D&G. Versace offered its usual spectacular array of feminine pieces that oozed pure siren sex appeal; Just Cavalli's 1970's edge was undeniably cool; while Jil Sander's maxi skirts in lovely shades and patterns was a breath of fresh air.
Meanwhile Prada's S/S collection was probably the most unexpected. It was a feast for the eyes, offering everything from monkey and banana prints, stripes, florescent coloured furs, and shapes that took inspiration from uniforms – prisoner, postman, sailor, to name but a few. Miuccia Prada's statement of the collection, "It's time to be bold". It is Prada after all….
In conclusion, Milan was simply magnifique xx