What I wore…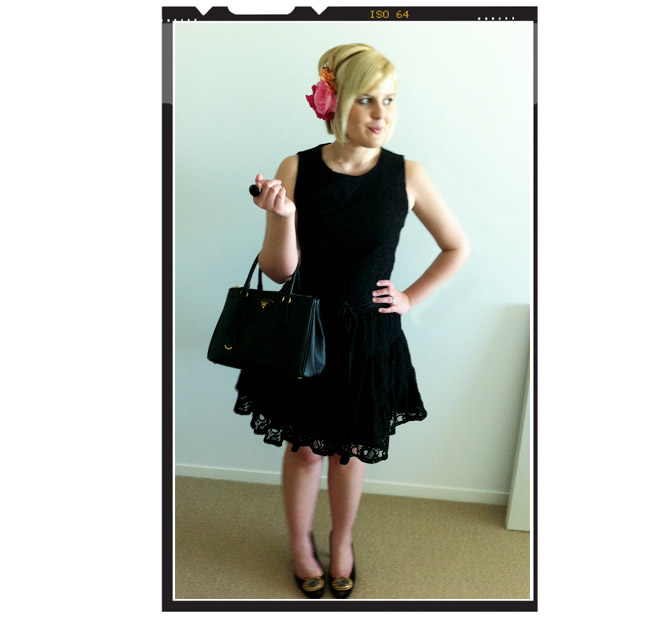 To a beautiful, picturesque country wedding of two lovely people on Friday…
I would usually never ever wear black to a wedding, but this little Portman's lace dress with sweet ribbon belt detail and A-line party skirt, seemed like the exception. I  tried to bring some pretty colour and country spirit into my look with a big floral headband, also from Portmans. My Birthday Prada handbag added the finishing touch.
Hope you all have a love filled weekend!
Love Cara xx
1st Birthday Messages…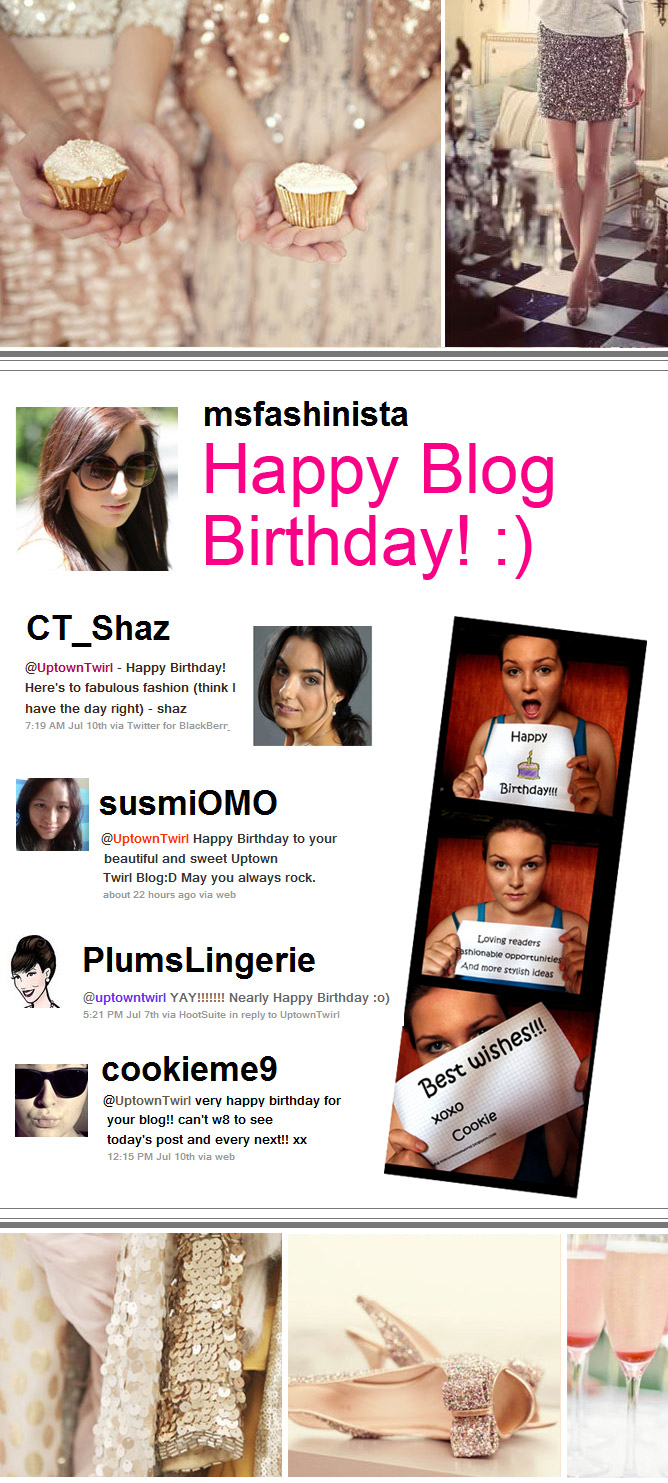 Thank you to all the lovelies who sent Uptown Twirl Birthday messages! I have included a selection of these above.
And again a massive thank you to all of the wonderful readers who continue to visit Uptown Twirl daily and support the Uptown Twirl Facebook and Twitter pages. All of your gorgeous comments, emails and feedback are very much appreciated!
I look forward to many blog birthdays to come!
Love Cara xx
p.s. Click here to join the Uptown Twirl Facebook community or here to follow Uptown Twirl on Twitter
Celebrating Truly Fabulous Readers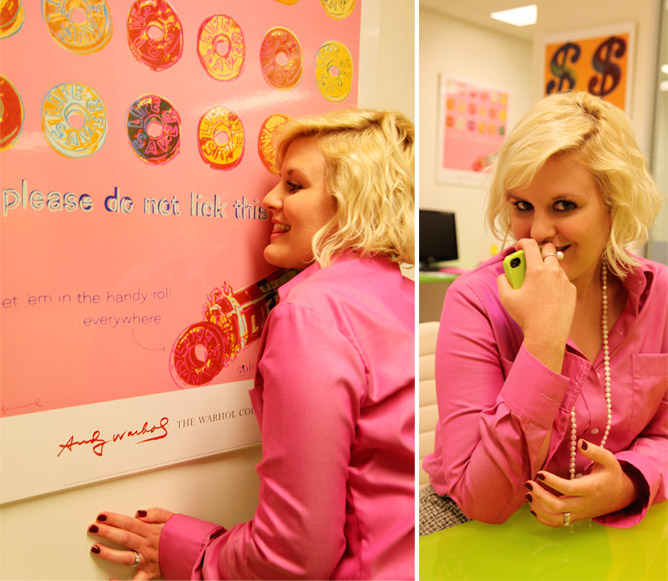 As many of you may know, July 10th will mark the 1st birthday of Uptown Twirl.
To celebrate this monumental occasion, my Sunday post will be dedicated to the fabulously fashionable lovelies who read Uptown Twirl, post their comments and continue to share the fashion love.
If you would like to wish Uptown Twirl Happy Birthday and have your photo featured in an upcoming post; please send a photo of yourself holding up your Birthday message to cara@uptowntwirl.com OR/  tag your pic 'Uptown Twirl' on Facebook OR/ you can also upload it to Twitter.
Be as fashionably creative as you like and you could see your beautiful face on Uptown Twirl! I cannot wait to see what you come up with!
Lots of love,
Cara
p.s. Hope you are all having a wonderful Thursday! xx