Editor's Letter
Some Of My Favourite Things…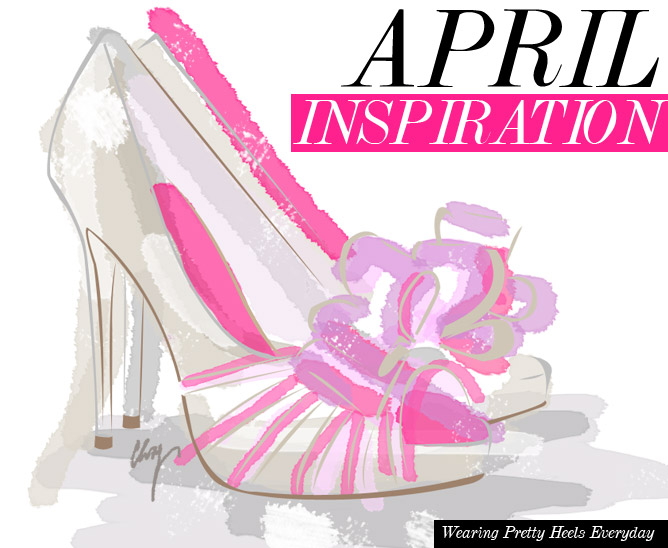 Editor's Letter…
Dear lovelies,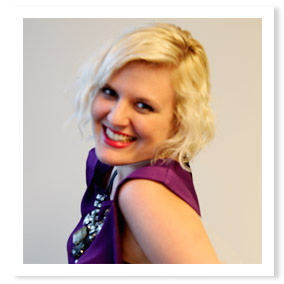 Firstly, let me start by saying 'pardon' for not publishing my usual daily dose of fashion news of late. As many of you know, I am currently working on my first collection which, along with my full time position, has kept me very busy for the last month. However, there are so many exciting things happening in the next couple of weeks on UptownTwirl.com, I just wanted to share a couple with you…
>> Daily Uptown Twirl posts will resume from today!
>> The Miss Uptown Twirl competition will be going ahead in May! And I have organised some darling prizes for the winner! More details coming soon!
>> More interviews and features on other Fashion Bloggers as well as other people in the Fashion Industry.
>> And something I am super excited about… the Cara Gray collection will be launched online in June! And I cannot wait to show you all what I have been up too!
Last but certainly not least, a special thank you to all of the lovely people who continue to support and read Uptown Twirl. You are very much appreciated.
Lots of Love & Kisses,
Cara xx
– – – – – – – – – – – – – – – – – – – – – – –
My April Inspiration List…
Some of the beautiful things that are inspiring me this month

What are your April inspirations? xx
Photos from thealternativebride.blogspot.com / littlebitsoflovely.blogspot.com / google images