this week now that I have a slight baby bump (captured on Instagram)…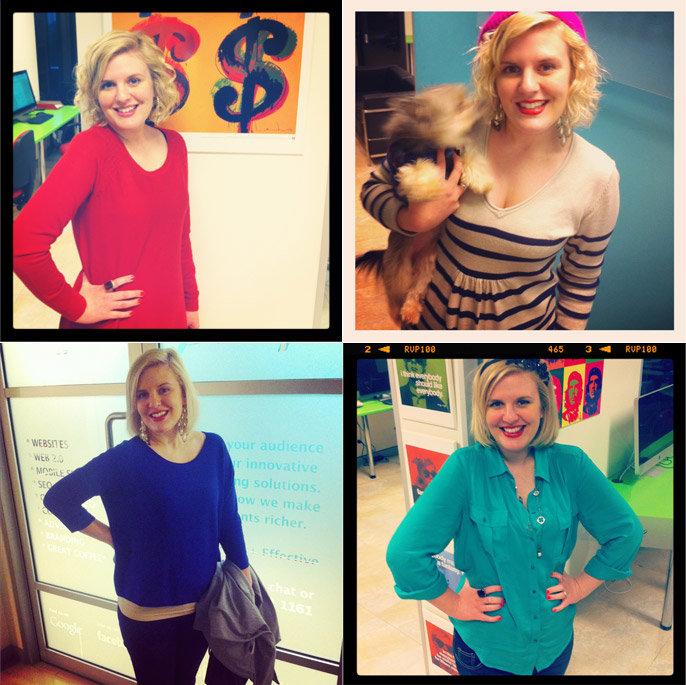 Being nearly 16weeks pregnant I have had to start tweaking my wardrobe and daily outfit choices to work with my new figure. After a couple of full day shopping trips I now have quite a mini collection of pieces, to take me from the office to the evening (well for the time-being anyway).
While building my new capsule pregnancy wardrobe, I have embraced dresses and tops in bright colours and loose silhouettes. I have also been stocking up on statement accessories to add that extra pizzazz to my looks. Colourful berets; large vintage-inspired necklaces; and statement earrings have all been on my purchase list.
What are some of your pregnancy wardrobe tips? xx
p.s. Don't you just love Instagram! You can follow my pics on Instagram or
on Uptown Twirl's  Twitter & Facebook pages!
"Fashion is not something that exists in dresses only. Fashion is in the sky, in the street, fashion has to do with ideas, the way we live, what is happening."
- Coco Chanel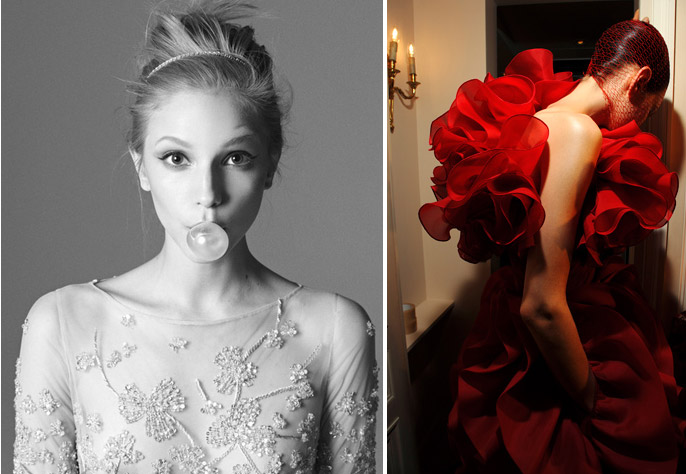 My July Inspiration…
Welcome to July! An extraordinary month! While I am spending my time rugged up under blankets in Australia; I hope all of you in the Northern Hemisphere are soaking up the sun in far off destinations and enjoying your Summer vacations.
Just a few of the things inspiring me this month…
The exquisitely beautiful Giambattista Valli Fall 2012 Couture Collection; youthful insolence; cosy knee-high socks; succulent strawberries; soft pink nail polish shades; fresh flowers; lazy days spent reading & decedent bubble baths; sweet make-up tones; Kate Moss for Burberry Campaign images; behind the scenes at Valli's Couture show…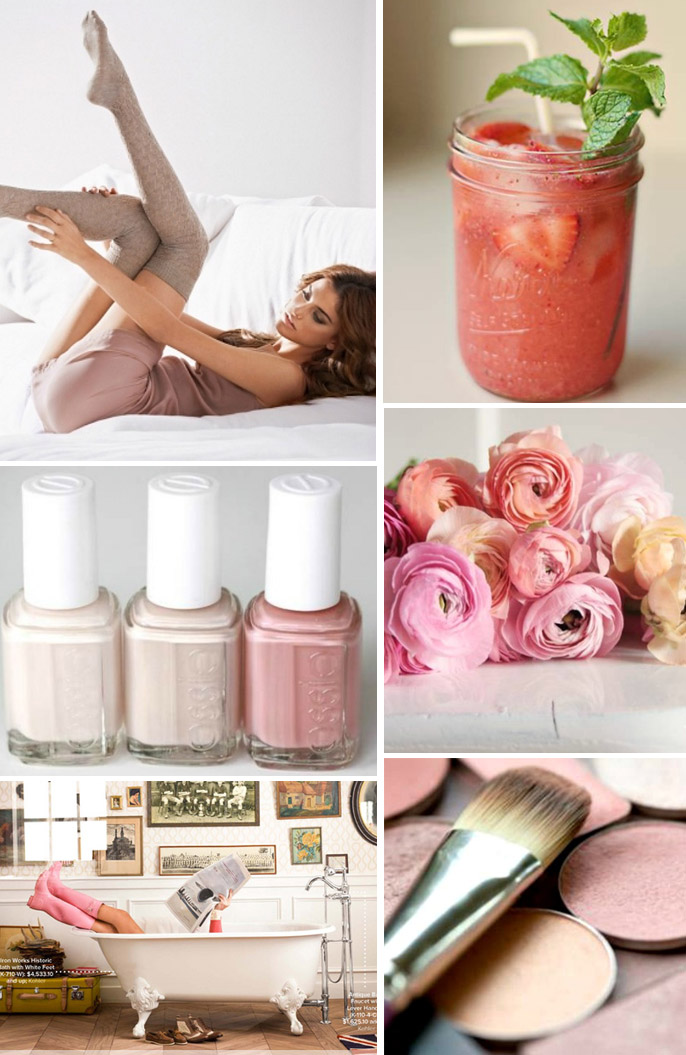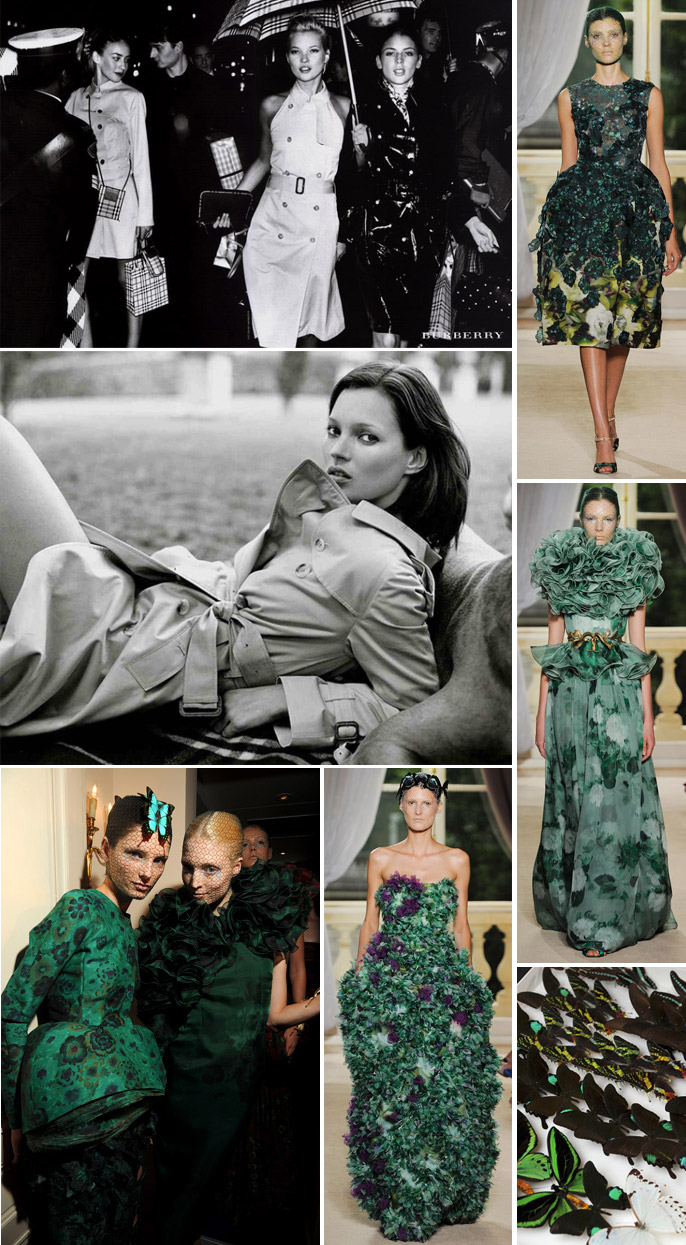 What is inspiring you right now? xx
Photos from style.com / thealternativebride.blogspot.com.au / littlebitsoflovely.blogspot.com.au
"Over the years I have learned that what is important in a dress is the woman who is wearing it." – Yves Saint Laurent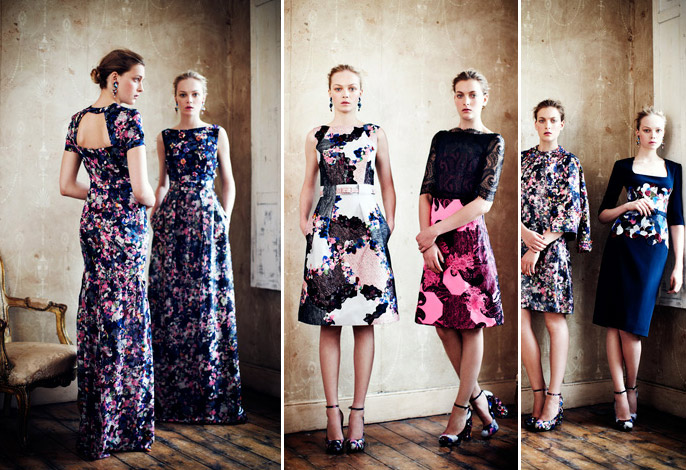 I cannot believe it is already June! This month marks the first of Winter here in Australia and I cannot wait to embrace my trench coat, knee-high boots and assortment of colourful, cosy scarves. This month I will also be launching the second CaraGray.com Art Collection.
In the meantime, it isn't too late to enter 'The Woman Of Paris' competition. One winner will receive 'Décadence' & the other, 'La Magnifique Vue De Paris'! Entries close on June 30th 2012. For full competition details and entry form, please click here! Good Luck!
Some of my June inspirations….
The enchanting new campaign and fragrance by Chloé 'L'Eau de Chloé';  whimsical prints from Erdem's Resort 2013 collection; Audrey Hepburn as Sabrina; sweet peach and apricot tones; enchanting black and white photographs of London (especially in the rain); Lola's Cupcakes (my favourite cupcakes in the whole wide world!); the alluring beauty and style of Diane Kruger.
What is inspiring you right now? xx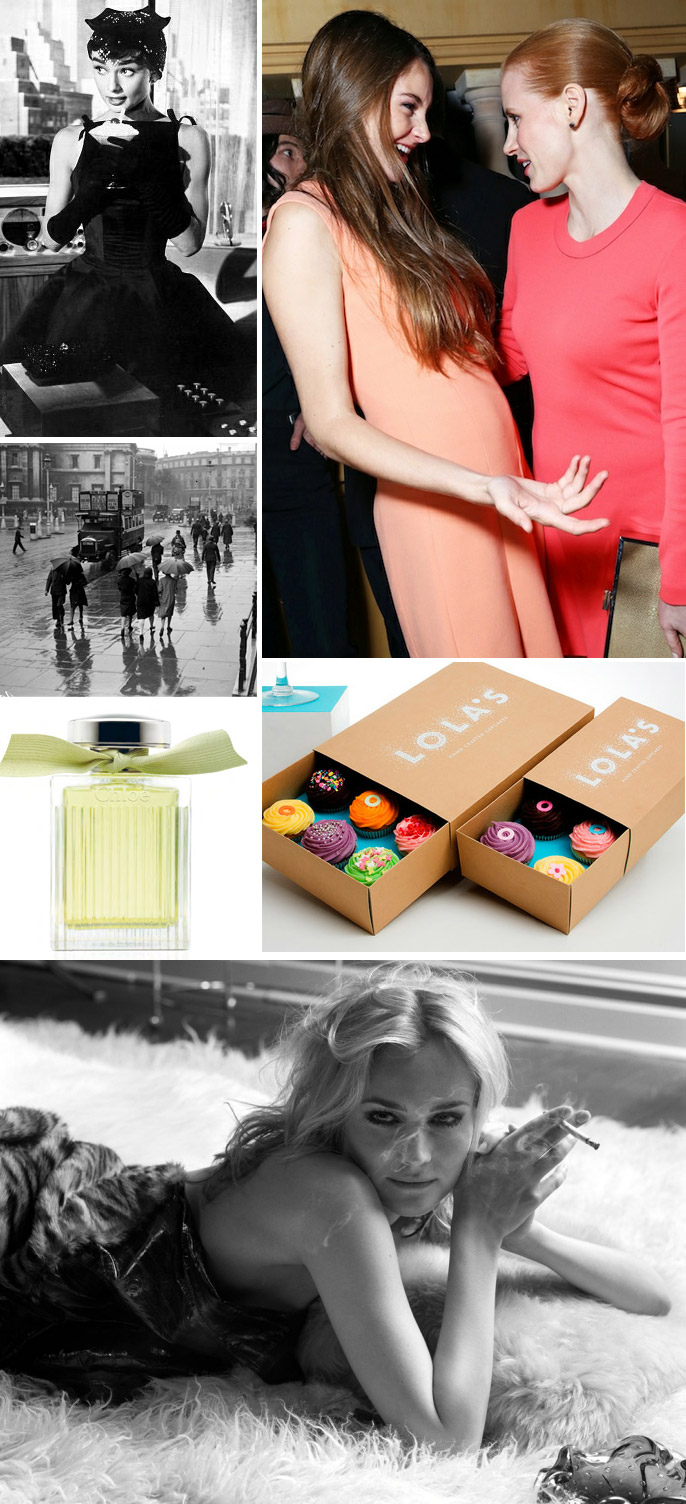 Photos from  chloe.com / style.com / bbc.co.uk / cocosteaparty.com / chloe.com / lovelypackage.com / the-electric.blogspot.com.au / alisonkerr.wordpress.com