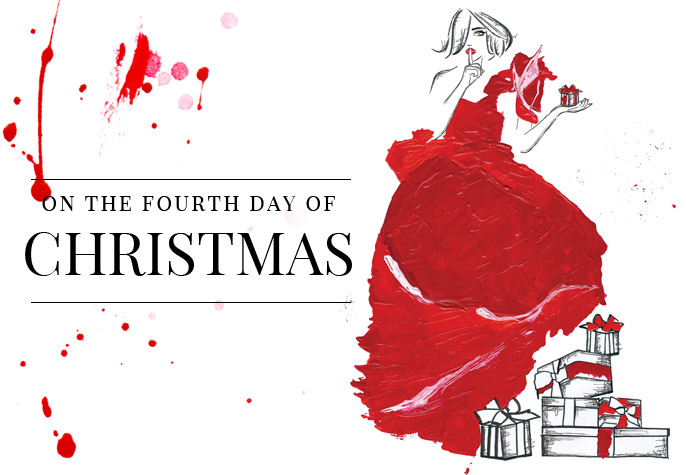 Dear Lovely Readers,
The complete issue is a luxurious delight of beautiful imagery, well-written content and interesting articles. Be sure to download your complimentary copy and sit back, relax and dive into the decadent style and elegance of all things Beverly Hills this Christmas.
Creating the cover artwork for Beverly Hills Resident Magazine and being featured in the Holiday Issue is one of the greatest projects I have been involved in. It is something I am truly proud of and am just delighted with the result.
Love Cara xx
P.s. Here is a sneak peek at the Holiday Issue…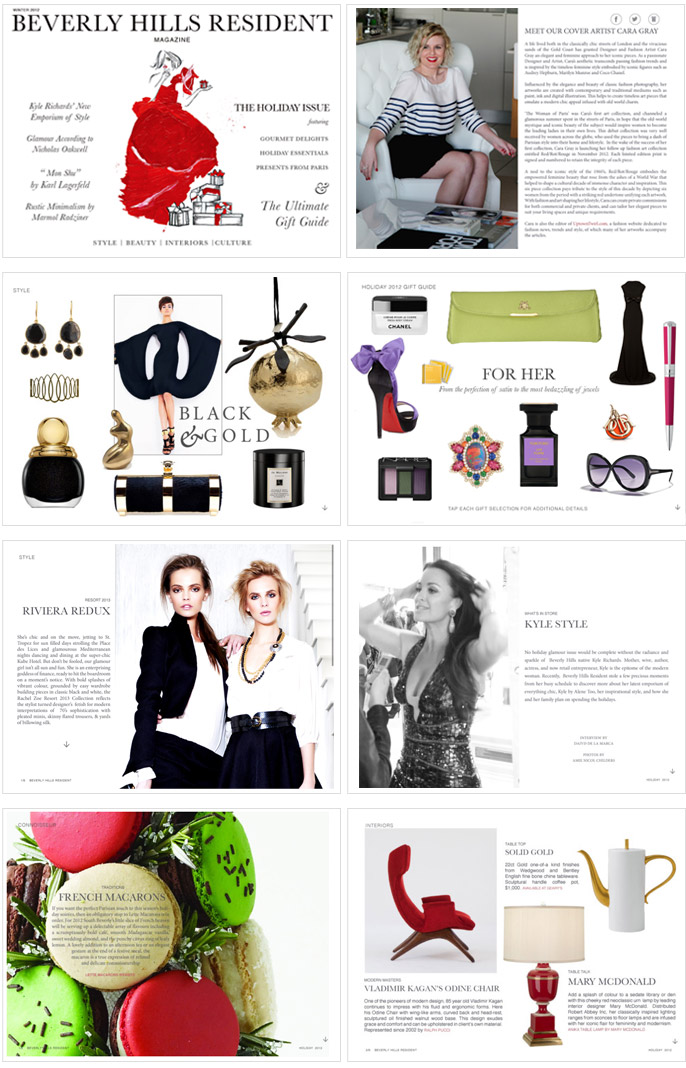 Photos beverlyhillsresident.com
The Inspiration Behind Red / Rot / Rouge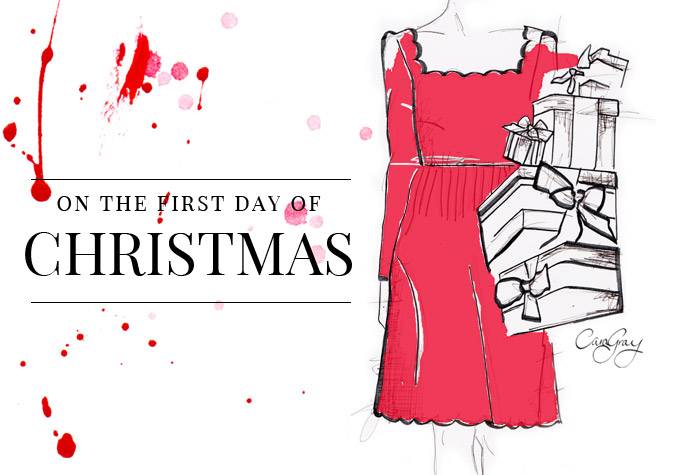 Paint The Town Red…
"If there's one woman wearing red, she will inevitably be the eye-catcher
of the evening. It's as though the room is suddenly illuminated
— simply perfect for a grand entrance."
– Valentino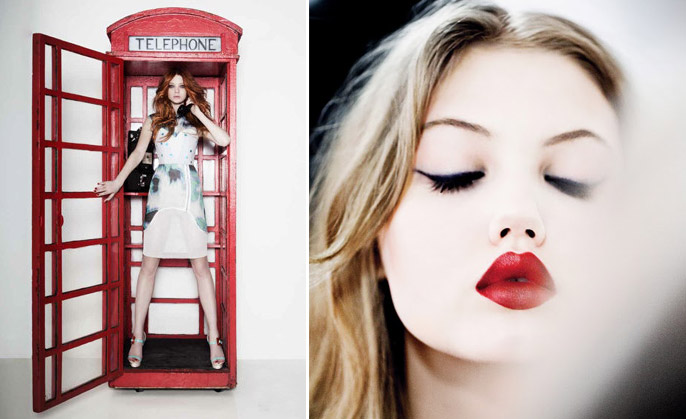 Following the launch of my second fashion art collection, I thought I would share some of the inspiration behind Red / Rot / Rouge…
While creating my Red / Rot / Rouge collection I was inspired by the glamour of London in the 60's; the union jack; Kate Moss; brilliant red lips; Georgia Jagger; red nail polish; British telephone boxes; David Downton's Illustration of Twiggy; thick textured paint; and of course Red! Vivid, bold, unforgettable, dramatic red…
p.s. And remember you will receive 8 complimentary Gift Cards with every purchase from CaraGray.com this Christmas!
Photos from daviddownton.com / katespade.com / rimmellondon.com / fashiongonerogue.com / google images
"Fashions fade, style is eternal." - Yves Saint-Laurent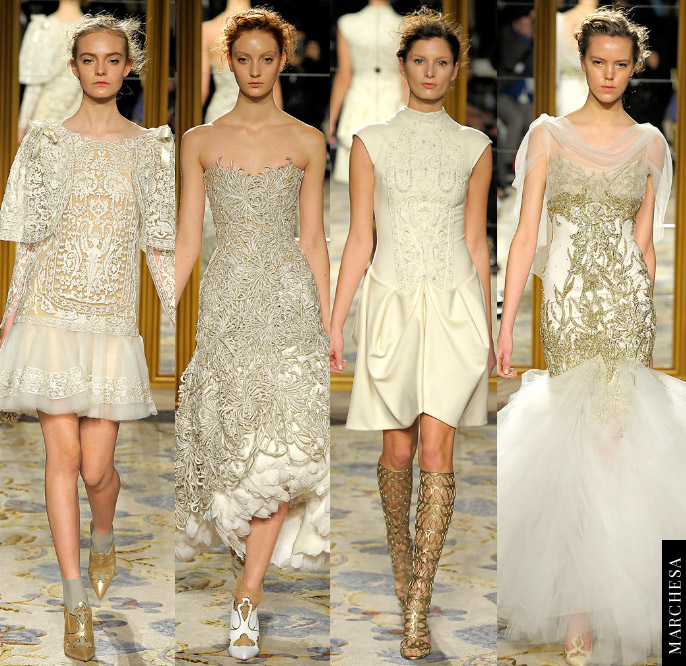 This month I am inspired by a beautiful, sparkling gold and cream colour palette – perfect for Christmas cocktail parties and your festive decorations…
Christmas is without question my favourite time of year. I am so excited for the festive season and to add to my constant happiness, my little baby boy is due to arrive in early January… so the preparation and anticipation is filling my every thought!
On Uptown Twirl this month I am also thrilled to be bringing you the '10 Days Of Christmas'. Each of my 10 featured posts will be accompanied by a Christmas inspired fashion illustration! 10 Days Of Christmas articles begin next week! So watch this space for Christmas festivity!
Just a few of the things inspiring me this month…
The intricate, exquisite detailing of Marchesa's Spring / Summer 2013 collection; ornate tea-parties with delectable sweet treats and fabulously dressed ladies; cute bow embellishments; sparkling sequins; precious flowers; beautiful ball gowns; luxe candles with pretty scents; and everything and anything Christmas…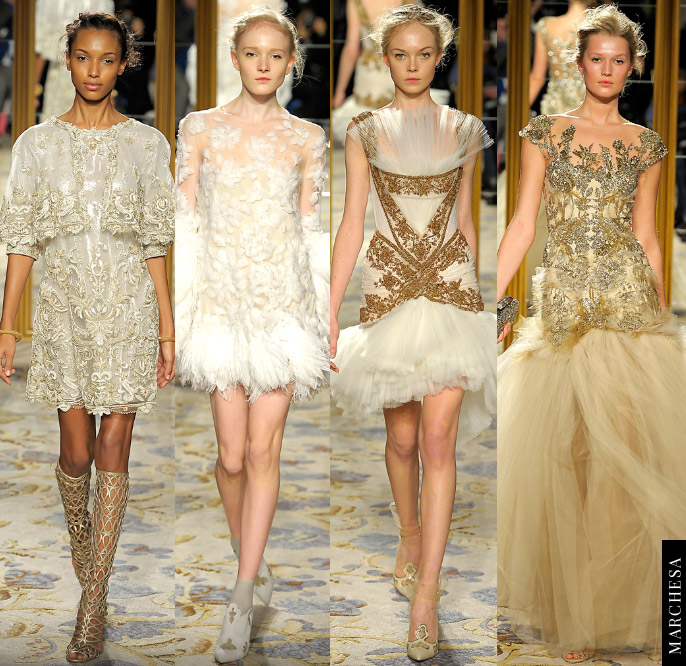 What is inspiring you this December? xx
Photos from style.com / thealternativebride.blogspot.com.au / littlebitsoflovely.blogspot.com.au